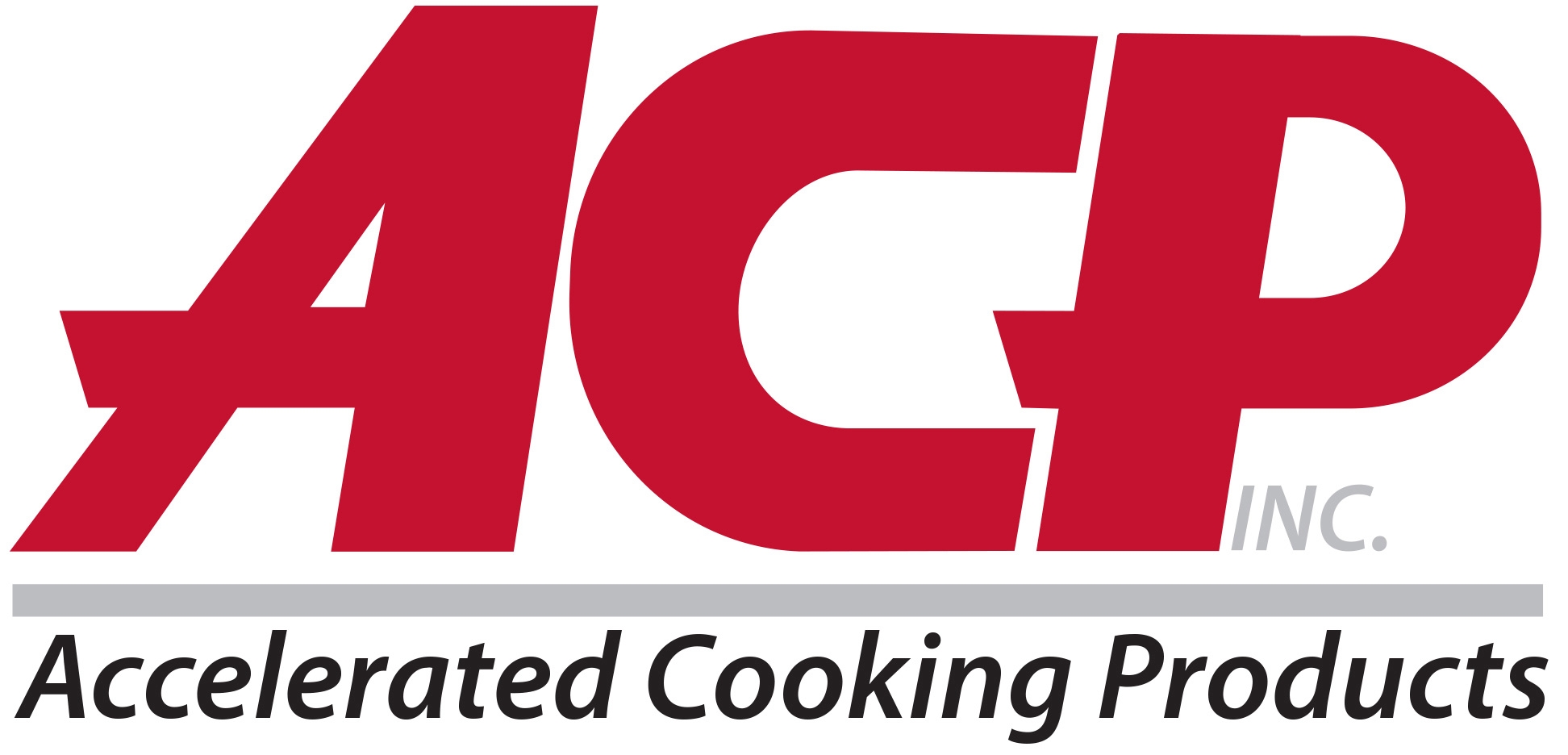 Cedar Rapids, Iowa — ACP, Inc. recently attained ISO 9001:2015 certification for quality management systems for design, development, manufacturing and distribution of rapid heating ovens and service parts.
For more information about ISO 9001 Certification, visit https://www.iso.org/iso-9001-quality-management.html
ACP, Inc. produces commercial microwave ovens under the Amana® Commercial brand within North America, and the Menumaster® Commercial brand globally. ACP ovens have been ranked best in class for over 25 consecutive years, and are preferred in areas of performance, reliability, service, construction, ease of use and safety.
Headquartered in Cedar Rapids, Iowa, ACP is a member of the Ali Group – a privately held company based in Milan, Italy, that specializes in designing, manufacturing and servicing of commercial foodservice equipment. The Ali Group operates globally through 76 brands located in 130 different countries.
For more information about ACP, visit http://acpsolutions.com/
SOURCE: ACP, Inc.
Tagged under