Highlight Your Company in the 2019 Retail & Restaurant Facility Business Goldbook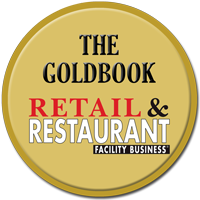 Welcome! Our annual Goldbook highlights the leading service providers in retail and restaurant facilities maintenance and operations.
Please complete the form embedded below or click here. Deadline: May 20.
If you have questions, please contact Associate Publisher Scott Royal at 404-832-8262.
classic-editor-remember:

classic-editor