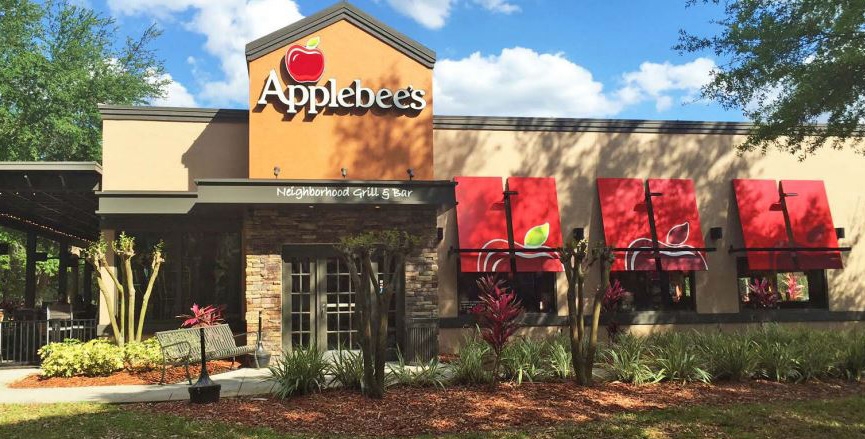 Tampa, Fla. — Calkain Companies has completed a $46 million portfolio sale of Applebee's-occupied real estate. The 14 triple-net lease (NNN) assets, located primarily in West and Central Florida, were sold to individual buyers for each location.
Buyer interest came from as far away as South America, China and Europe but the majority of the assets were sold to U.S.-based investors looking for passive income attached to strong real estate locations.
Calkain has a national platform with multiple office locations throughout the entire East Coast. For more information, visit calkain.com.
SOURCE: Calkain Companies
Tagged under