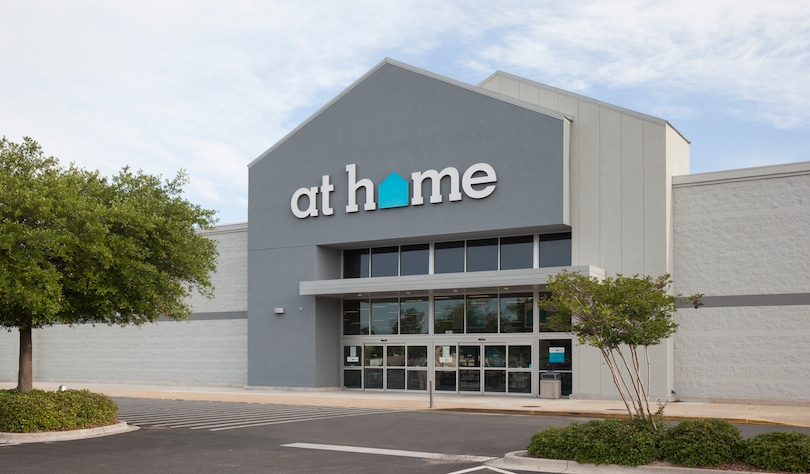 Plano, Texas — On June 8, 2017, At Home Group Inc. opened its first Massachusetts location at 1110 Fall River Ave. in Seekonk. The home décor superstore is more than 130,000 square feet.
"We offer the widest selection of home décor items to fit any budget or style, from modern to farmhouse, boho to elegant," says Sam Rachiele, store director of At Home. "We welcome everyone to explore the store and find decorating inspiration to turn any house into a home."
The Seekonk At Home is one of more than 25 new store openings this year for the growing home décor chain.
At Home, the home décor superstore, is headquartered in Plano, Texas, and currently operates 132 stores in 31 states. For more information, visit http://www.athome.com.
SOURCE: At Home Group Inc.
Tagged under