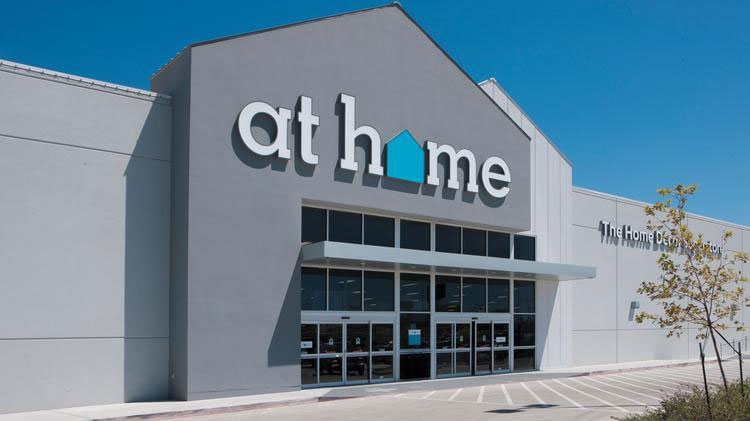 Plano, Texas — At Home®, the home décor superstore, opened an Albany, N.Y., location on October 27, 2016. The more than 82,000-square-foot store marks the first store in New York for the big box specialty retailer of home décor products.
At Home is headquartered in Plano, Texas, and currently operates 115 stores in 29 states. For more information, visit http://www.athome.com.
SOURCE: At Home Group Inc.