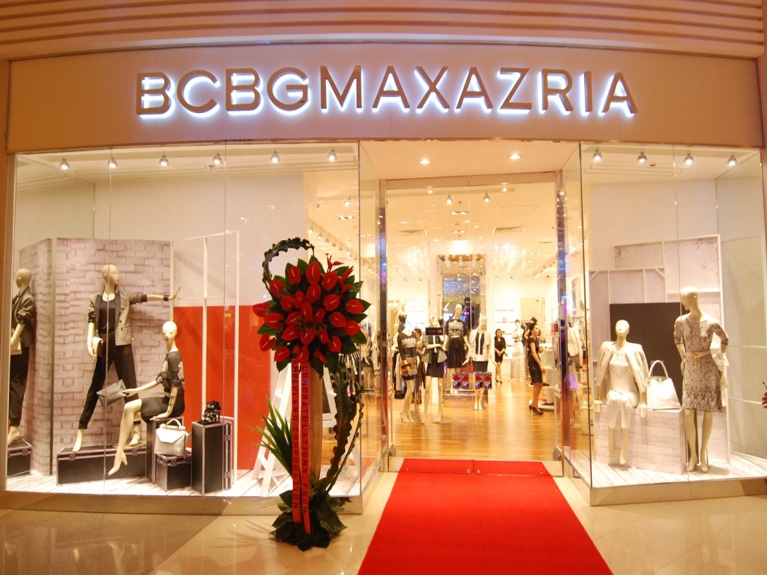 Los Angeles — BCBG Max Azria Group, LLC (BCBG) and certain of its affiliates have reached an agreement on a comprehensive restructuring which contemplates the sale of substantially all the assets of the company through a Chapter 11 plan to Marquee Brands LLC and Global Brands Group Holding Limited.
Consummation of the transactions with Marquee and Global Brands is expected to immediately follow approval by the United States Bankruptcy Court for the Southern District of New York with an expected closing date no later than July 31, 2017.
Marquee and Global Brands intend to continue to operate a substantial majority of BCBG's core businesses. Marquee will acquire the intellectual property associated with the BCBG brand and Global Brands will acquire certain of the assets associated with the operation of the BCBG business.
Global Brands will operate the wholesale operations, select retail stores and e-commerce platform of the BCBG brands. "This is the best possible outcome for customers, vendors, business partners and our employees who are the lifeblood of the company. BCBG will remain a viable, creative and strong brand going forward across multiple platforms," says Marty Staff, acting interim chief executive officer of BCBG Max Azria Group, LLC.
Additional information regarding the company's Chapter 11 process can be found at https://www.donlinrecano.com/bcbg.
Founded in 1989, BCBG Max Azria Group was named for the French phrase "bon chic, bon genre," a Parisian slang meaning "good style, good attitude." The label is sold online, in freestanding boutiques and partner shops at top department stores across the globe.
Marquee Brands is a brand acquisition, licensing and development company. Marquee Brands targets high quality brands with strong consumer awareness and long term growth potential. For more information, visit www.marqueebrands.com.
Global Brands Group Holding Limited is one of the world's leading branded apparel, footwear and fashion accessories companies. For more information, visit www.globalbrandsgroup.com.
SOURCE: BCBG Max Azria Group, LLC