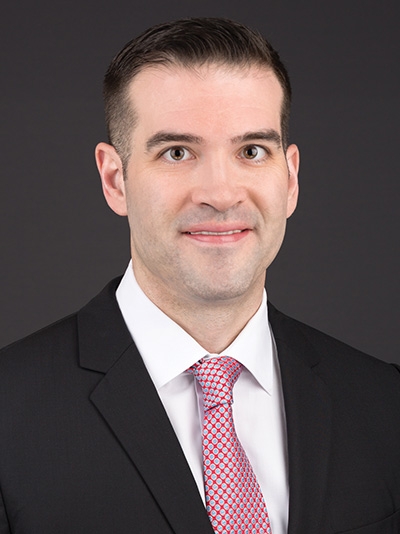 At your shopping mall, take steps to prevent a serious incident and cooresponding negligent security lawsuit.
By Justin Parafinczuk
While it is impossible to prevent security issues completely, you can take steps to improve safety on your property. In light of recent events — the Manchester concert attack, Las Vegas massacre, and even the thwarted attack on Dolphin Mall in Miami — large, open commercial spaces with high-traffic volume and multiple unrestricted entrances are vulnerable to security breaches. The million-dollar question is: What can management do to prevent a serious incident and corresponding negligent security lawsuit?
Here are a few suggestions:
24/7 Surveillance
This should be a given for any business owner or management team, especially at malls. Statistics show that surveillance cameras deter crime. The technology is easy, accessible and relatively cheap. Surveillance can make or break a case in court, proving slip-and-falls were bogus, capturing criminals in the act, and providing a timeline when piecing together events. Make sure someone who is trained is monitoring video. Unattended boxes and bags should be addressed immediately. Cars parked outside of business hours should raise a red flag. Even places with restricted access need to be watched closely.
Keep All Areas Clean
Even the smallest spill or piece of debris can lead to a slip-and-fall and a lawsuit. Make sure to clean floors right after an accident occurs, and post caution signs to warn of any potential dangers. This includes uneven floor surfaces, doorways with low ceilings, construction improvements and any exposed wires, which, of course, should be tended to as soon as possible.
Background Checks
You need to be able to trust your tenants and employees. Most businesses perform a criminal background search before hiring anyone. There are several inexpensive options to obtain background checks, but they are cheap for a reason: accuracy is a question. Use a credible company. Check and re-check if you have any doubts about their findings. It's not a bad idea to do a background check on business owners who are using space at your mall.
Onsite Security
It's not enough to have cameras, bright lighting situated around the property, or signage warning of potential danger. While they don't prevent crime, security companies and off-duty police are a crime deterrent. During peak season and on big sale days such as Black Friday, consider hiring a guard for each foyer or entrance, versus having one guard do rounds. You'll want multiple guards to provide backup, to patrol both inside and outside, both public areas and those dedicated to employees. Consider bringing in a security expert to examine your property and suggest how you can improve your safety practices. Urge tenants to hire their own guards as well.
Alcohol
If you have restaurants or bars on the premises that serve alcohol, have policies in effect regarding drinking. Patrons don't need to be watched like a hawk, but excessive service of alcohol to patrons at a restaurant generally leads to misconduct, including fights. Highly intoxicated individuals leave a restaurant bar or table for the parking lot and whoever loses the fight sues the restaurant. These cases are often filed under the guise of a negligent security claim.
Have a Plan
In the event that something occurs, all of your employees and businesses must know what to do. How can you put out a warning during mass chaos? Will there be a silent alarm? Flashing lights? Should stores lower their gates? Where should people huddle for safety? Find a plan that works best for your establishment. Then practice, train and hold periodic drills with mock crises.
It's up to management of your mall to take all sensible precautions to ensure the reasonably safest property. Take the time now to protect yourself and your guests. An allegation of failure of actual, presumably sufficient security measures could potentially end in a lawsuit, costing you millions of dollars.
— Justin R. Parafinczuk, Esq. is a board certified civil trial attorney at Koch Parafinczuk Wolf Susen. He focuses his practice on professional liability, negligent security claims and complex commercial litigation. Email the author at parafinczuk@kpwlaw.com.