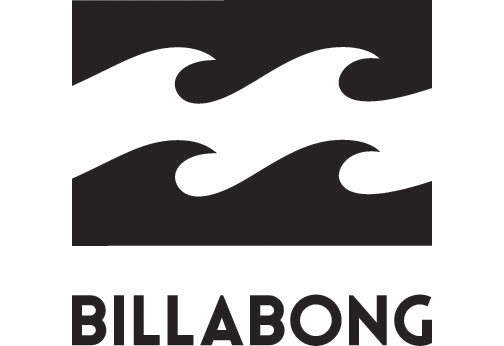 Honolulu — Billabong, one of the surf industry's most iconic brands, is celebrating the grand reopening of its flagship store at the Hyatt Regency Waikiki Beach on December 1, 2018. Billabong's goal for its expanded and extensively renovated flagship store is to create an experience that is authentic, reflects Hawaiʻi and highlights the significance of Waikiki to the global surf culture.
Billabong's Waikiki location is not only the company's most successful store, but it will also be its largest in the world featuring an expanded retail space where men, women and children can find all of their surf apparel needs. The flagship store will also include a new home décor section that offers a curated assortment of home goods and gifts that embody the island lifestyle. While shopping, customers can view Billabong's exclusive artist collaboration collections, vintage Gerry Lopez Lightning Bolt surfboards, and see local surfers' boards and stories highlighted on a curated display wall.
As part of the move to create a memorable in-store shopping experience, the recently renovated location is introducing a new concept, the Bikini Bar. The female consumer is fueling the growth of both the surf wear market as well as the sport and to enhance the retail experiences of this growing customer base the Bikini Bar has been designed to personalize the swimsuit shopping experience while providing an expanded private area to try on Billabong swimwear. The Bikini Bar showcases fashionable styles and the new layout offers customers a comfortable and memorable experience when purchasing swimwear.
In addition, Billabong is partnering with the Hawaiian-owned Moniz Family Surf School, which will operate out of the new location. This new business endeavor demonstrates how global brands can work together with local businesses to provide authentic experiential retail experiences for its customers while also benefitting the communities they operate in. The Moniz family has deep roots in Waikiki.
"We are so excited to deepen our longstanding relationship with Billabong especially here in Waikiki, our home and the historic beach where Hawaiian kings and queens practiced the art of surfing," says Tammy Moniz, the matriarch of the Moniz family. "The store's location gives us the opportunity to share our Hawaiian culture and surfing traditions with families from all over the world and we are so thankful to be a part of this collaboration."
SOURCE: Billabong