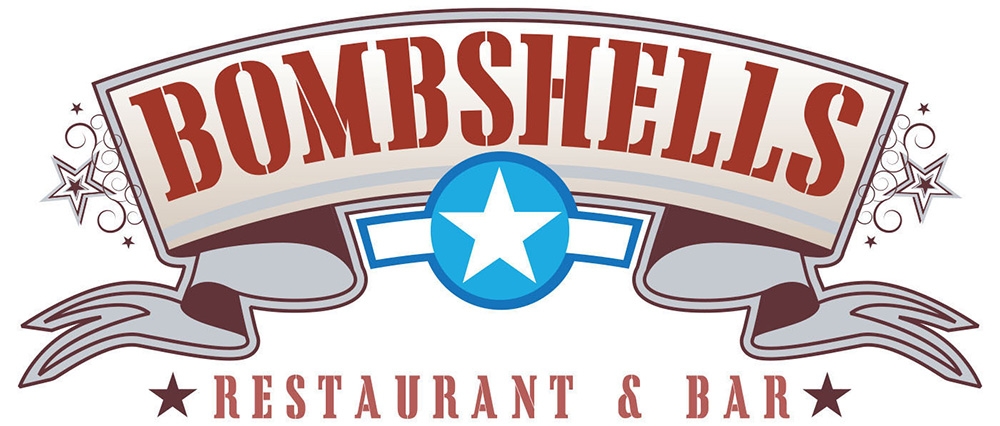 Houston — Bombshells Restaurant & Bar has opened its largest location, in the fast-growing Houston suburb of Pearland, as part of plans to more than double the size of the chain in the Houston area.
The subsidiary of locally based RCI Hospitality Holdings, Inc. will open four Bombshells between now and early 2019. This will expand the military-themed sports bar/restaurant chain to seven from three units in the Houston area, for a total of nine in Texas. The other two are in Dallas and Austin.
The first new unit opened on April 11, 2018 at 13965 South Freeway in Pearland. Pearland is the chain's largest Bombshells, with 10,900 square feet inside, 2,800 square feet on the patio outside, and seating for more than 400.
Other Bombshells in development are located on Interstate 10 in East Houston, US 59 / Southwest Freeway in Southwest Houston, and US 249 in North Houston.
"With our build out, we'll be able to surround Houston with a total of seven locations to leverage advertising, marketing and awareness," says David Simmons, director of restaurant operations.
Bombshells Restaurant & Bar is the first military-themed chain in the sports bar/casual-dining segment. RCI Hospitality Holdings, Inc. has nine company-owned Bombshells open or in development. For more information, visit www.4bombshells.com or www.rcihospitality.com.
SOURCE: RCI Hospitality Holdings, Inc.