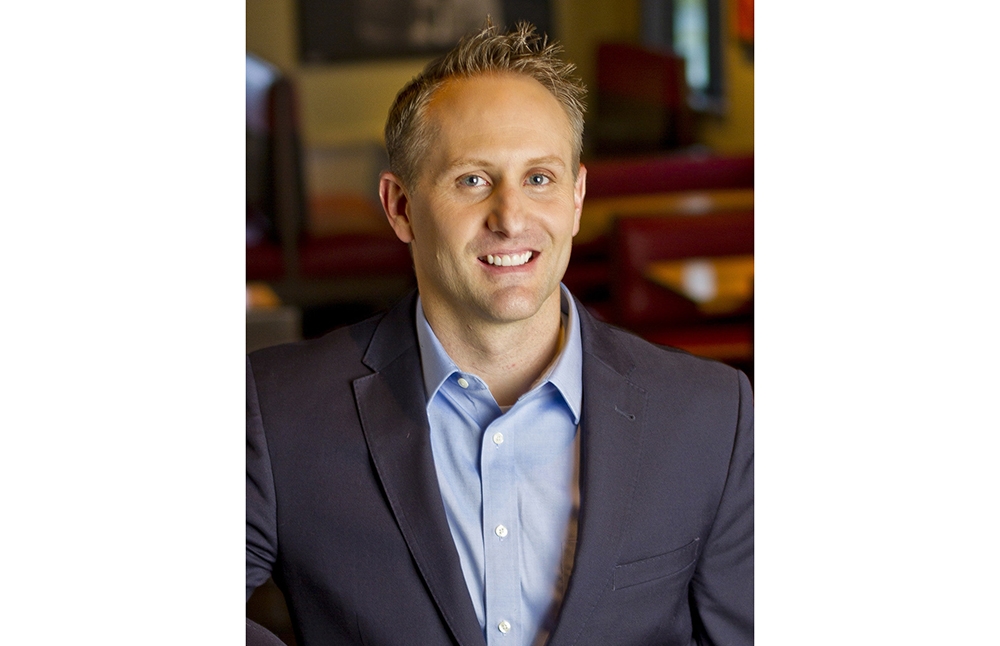 Dallas — Brinker International, Inc. has named Wade Allen as its senior vice president and chief digital officer, effective immediately. Allen will transition from David Doyle, former Brinker chief information officer, who will retire after more than 23 years with the company.
"We are fortunate to reach within Brinker's talented senior leadership team time and time again," says Wyman Roberts, chief executive officer and president, Brinker. "Wade's deep knowledge of our strategic initiatives coupled with his industry expertise made it an easy decision for him to lead the evolution of our digital efforts."
Allen joined the Brinker family in 2014 as vice president of digital guest experience, leading Chili's to be recognized as the technology leader in the casual dining restaurant industry today. Prior to Brinker, Allen served as president of CouponFactory, a wholly-owned subsidiary of Rockfish Interactive.
Brinker International, Inc. is one of the world's leading casual dining restaurant companies. Founded in 1975 and based in Dallas, Brinker owns, operates or franchises approximately 1,682 restaurants under the names Chili's® Grill & Bar (1,630 restaurants) and Maggiano's Little Italy® (52 restaurants).
SOURCE: Brinker International, Inc.
Tagged under