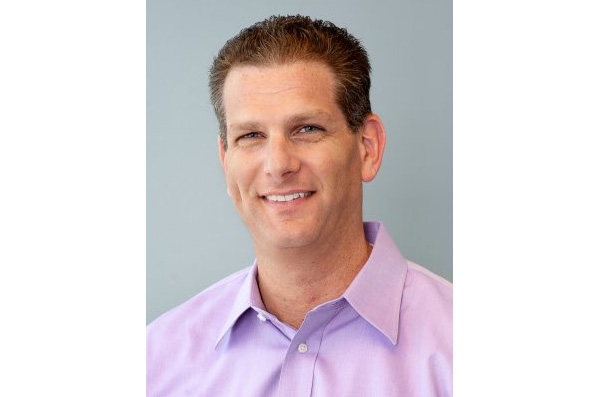 Dallas — BRIX Holdings, LLC has named long-time operations executive Craig Erlich as CEO, effective immediately. The current BRIX Holdings franchise portfolio includes the Red Mango® Yogurt Café Smoothie & Juice Bar, Smoothie Factory® Juice Bar, RedBrick Pizza® Kitchen Cafe, Souper Salad® and Greenz® chains.
Since 2016, Erlich served as president and chief operating officer of the BRIX brands franchising companies: Red Mango FC, LLC, Smoothie Holdings FC, LLC, Red Brick Pizza FC LLC and Souper Salad FC, LLC. Prior to 2016, he served in various positions for the Red Mango entities since joining the team in March 2013. Before joining BRIX, he was an executive for CVS Pharmacy and Jo-Ann Stores, Inc.
In his previous post as president and COO, Erlich helped to launch new store designs for Red Mango, Smoothie Factory, RedBrick Pizza and Souper Salad.
"As CEO, I look forward to coordinating all of the resources of the company to achieve our growth objectives and to better support our franchisees," says Erlich. "We continue to push the boundaries of our better-for-you category with a fantastic team in place."
BRIX Holdings, LLC is a Dallas-based company specializing in chains with superior products and attractive growth prospects.
SOURCE: BRIX Holdings, LLC