Lakewood, Colo. — Christy Sports, a premier outdoor retailer and service provider, has added three members of the executive leadership team. Pete LaBore joins as chief executive officer, Danielle Quatrochi as chief marketing officer and Mimi Nuelle as chief merchandising officer.
"We are thrilled to have Pete, Danielle and Mimi join the Christy Sports team," says Dan Galpern, a partner at TZP Group, an investor in Christy Sports. "Pete's vision, passion for building customer experience and collaborative team culture made him the perfect choice as the new CEO. We look forward to working with Pete and the new team to continue building upon the almost 65 years of getting our customers outside and on the mountain."
LaBore has a history of guiding companies through transformative periods, fostering innovation and creating value for customers, employees and stakeholders. "Pete is a highly effective leader of people and culture who also loves the outdoors," continues Galpern. "He's got the strong industry experience we were looking for and has demonstrated success in strategic planning and execution for the outdoor consumer landscape."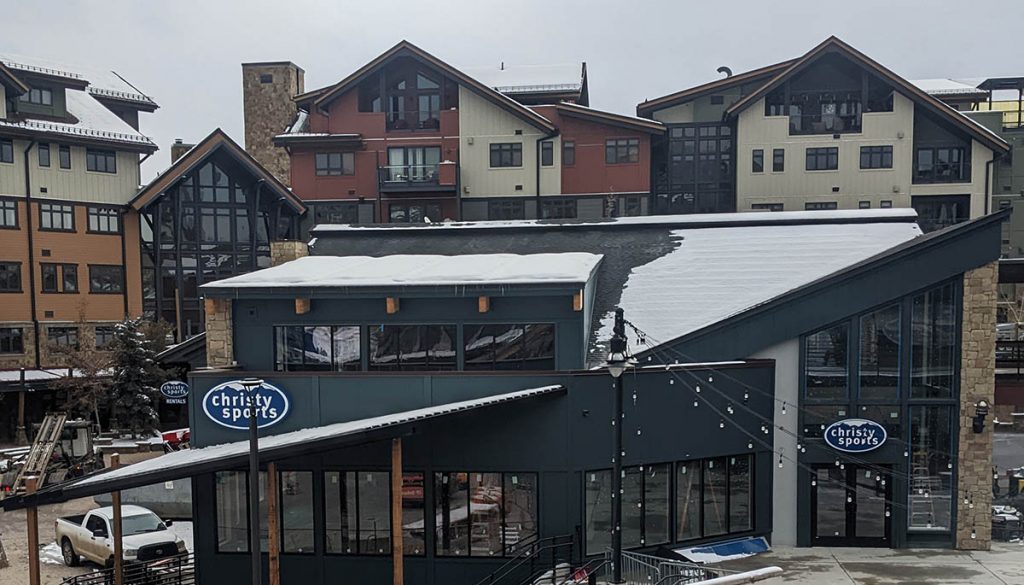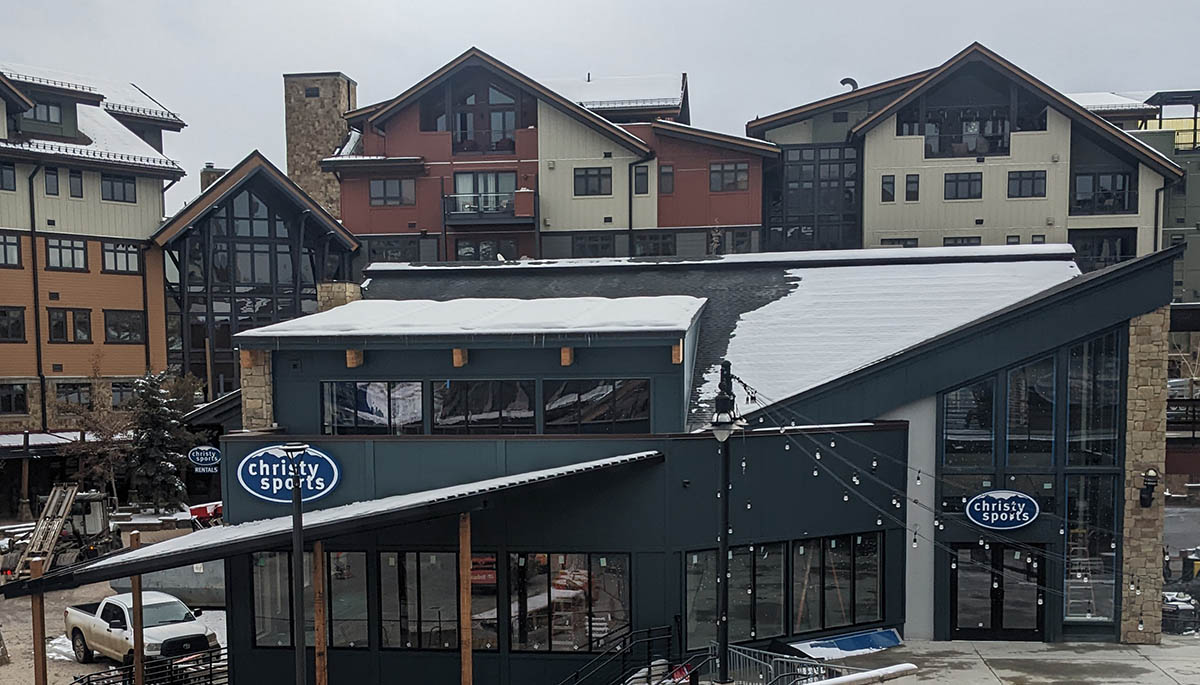 LaBore brings a wealth of experience in the outdoor and apparel industries, and a deep understanding of building and scaling direct-to-consumer brands, with an emphasis on culture, operating rigor and growth generation. His career has crossed several industries, including over a decade with Backcountry. In his role as chief operating officer at Backcountry he navigated explosive growth, as well as operational and ownership transitions for the outdoor retail e-commerce giant.
Quatrochi brings over 20 years of marketing and direct-to-consumer experience in the active lifestyle industry. She's held leadership positions at Nike, Finish Line and Outside where she focused on consumer journeys that created memorable brand experiences, customer loyalty and cross channel engagement that accelerated business results.
Nuelle brings more than 20 years of merchandising experience. She most recently spent 10 years at Backcountry, where as vice president of merchandising she oversaw all merchandising for the hard goods, soft goods and bike businesses across e-commerce and brick-and-mortar stores. Prior to Backcountry, Nuelle held merchandising leadership roles at Nordstrom (Hautelook) and Overstock.com.
Christy Sports was founded in 1958. Headquartered in Lakewood, Colo., the leading outdoor specialty retailer operates more than 60 locations in Colorado, Utah, New Mexico, Washington and Montana. In addition to offering a broad selection of retail merchandise in its stores and e-commerce sites, Christy Sports is a leading provider of rental and equipment services.
TZP Group is a multi-strategy private equity firm managing approximately $2 billion across its family of funds. For more information, visit www.tzpgroup.com.
SOURCE: Christy Sports / TZP Group