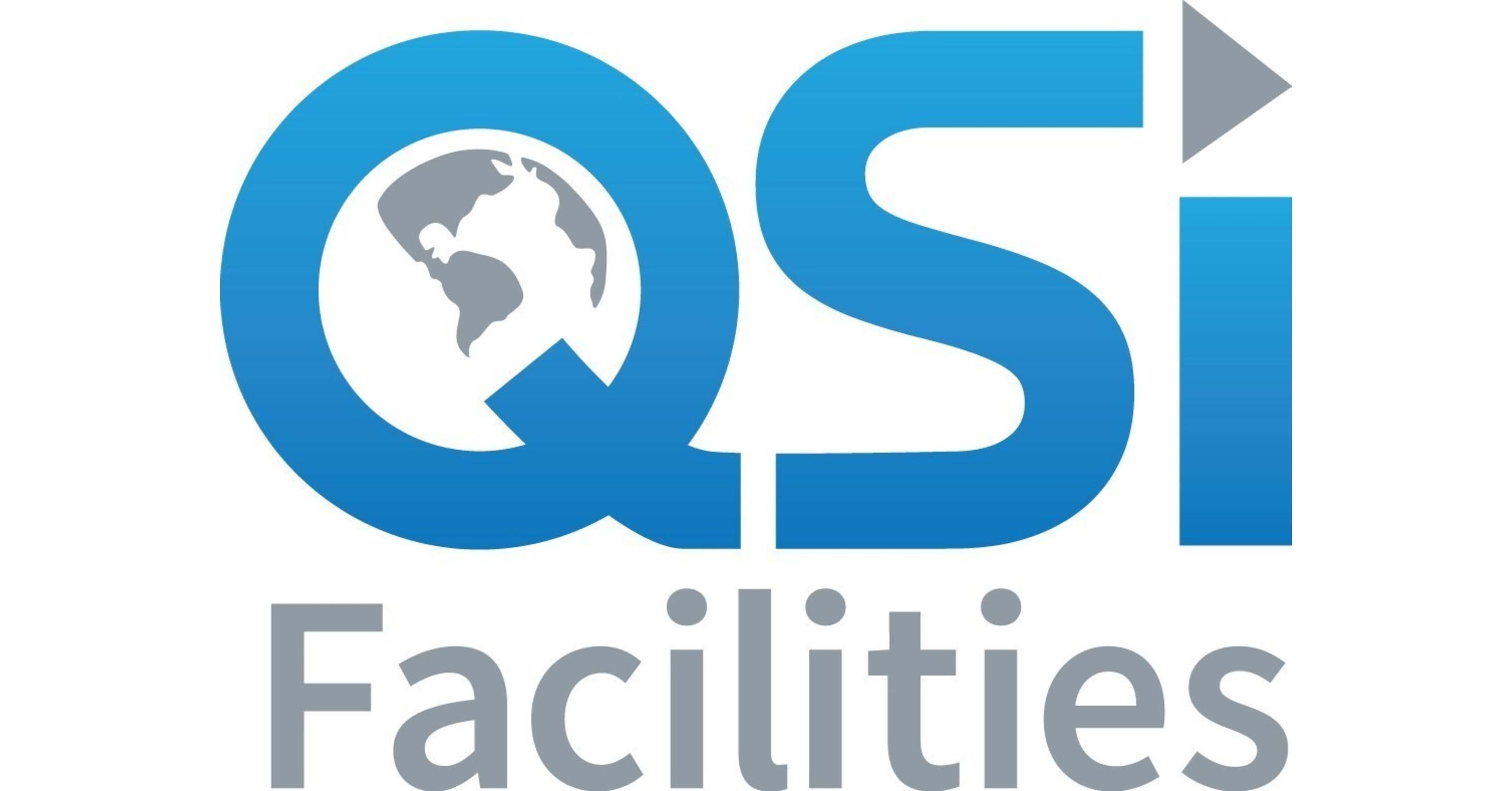 Chicago — Cushman & Wakefield has entered a definitive agreement to acquire Quality Solutions, Inc. (QSI), one of the nation's top facilities management firms specializing in on-demand facility maintenance and project management services through a national network of facilities contractors.
The acquisition will expand Cushman & Wakefield's facilities management capabilities and coverage across North American markets by leveraging QSI's strong supply chain of 50,000+ qualified suppliers and 75+ facilities trades.
"This acquisition will significantly benefit our clients by enhancing our leading facilities management platform, building on the existing strengths of our account-based Global Occupier Services business," says Steven Quick, chief executive, Global Occupier Services. "Our ability to provide a deeper network of suppliers and coverage across all markets, combined with our efficient delivery model, will allow us to better serve large corporations with distributed real estate portfolios."
"Cushman & Wakefield has presented us with a great opportunity to integrate our existing platform into their best-in-class facilities management practice which will allow us to do more for our existing clients," says Eric Crabb, chief executive officer, QSI. "It is an exciting time to be part of the firm's growth story. There is very real momentum and we're just getting started."
The acquisition of QSI is expected to close in the first quarter of 2019 and is subject to customary closing conditions, including receipt of all applicable antitrust approvals.
Cushman & Wakefield's Global Occupier Services business delivers real estate solutions for large corporations around the world by providing outsourcing services that include facilities management, portfolio administration, project and development services and transaction management, supported by leading technology and research.
Cushman & Wakefield is among the largest real estate services firms with 48,000 employees in approximately 400 offices and 70 countries. In 2017, the firm had revenue of $6.9 billion across core services of property, facilities and project management, leasing, capital markets, valuation and other services. For more information, visit www.cushmanwakefield.com.
SOURCE: Cushman & Wakefield