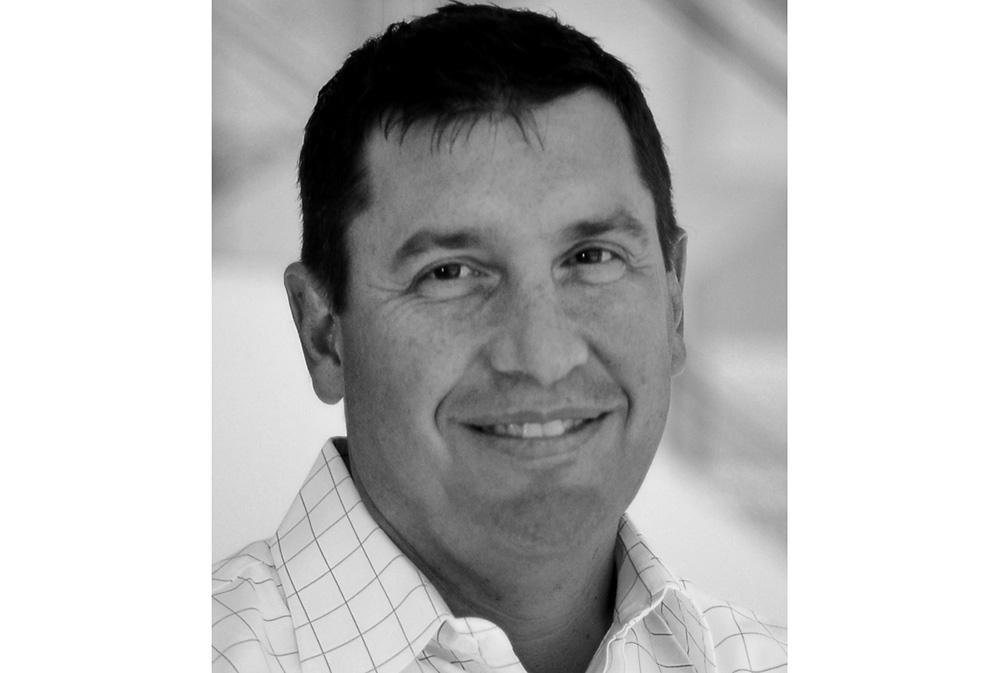 Dallas — DAVACO, the North American leader of multi-site programs for global brands, has promoted its chief operating officer, Keith Winters, to chief executive officer. Winters will assume the additional leadership role, effective immediately.
Winters now oversees the development and implementation of the company's strategic direction, plans and procedures, as well as the day-to-day management of all operational divisions and support teams, including HR, marketing, technology and sales.
"As we continue to advance our business offering with expanded services and integrated solutions to accelerate the dynamic needs of evolving global brands, it is important that we support our leadership team for growth and continued innovation," says Rick Davis, DAVACO's founder and former CEO. "Keith is a proven leader with the right vision to positively impact current and future business operations, our clients and our employees. Keith has been a welcomed addition and has already made a positive impact on the important work we do for global brands."
"Having been a part of the DAVACO family since January 2017, I am even more encouraged and confident about our expansive and robust capabilities to support brand critical programs," says Winters. "We deliver speed to market solutions that enable brands to maximize profitability. From purchase order placement with reliable deliveries, to the installation and refresh of brands with execution of initiatives at each location, we are able to provide a single point of contact to streamline and provide efficiency results. In addition, our exceptional ability to collect data from an individual location or across an entire chain provides another level of insight that has become essential to assessing needs and developing a go forward plan."
Before joining DAVACO last year, Winters served as chief operating officer at Crane Worldwide, where he supported all corporate, field, finance, risk management, real estate, legal and compliance operations. Davis will remain on the company's board of directors and continue to be a valuable resource.
DAVACO is a leading total solutions provider of high-volume remodel, reset and rollout programs for retail, restaurant and hospitality brands throughout North America, including: program and project management; fixture, equipment and graphic installations; digital signage and technology upgrades; hard and soft-line merchandising; site, marketing and pre-construction surveys; logistics and consolidation; design coordination; facilities maintenance programs; ADA, safety and quality audits & remediation; sustainability; fixture and graphic manufacturing partnerships; and special initiatives. Founded in 1990, DAVACO is based in Irving, Texas, and operates another office in Toronto, Ontario. In 2017, DAVACO merged with Crane Worldwide Logistics. For more information, visit http://www.davacoinc.com.
SOURCE: Davaco Inc.
Tagged under