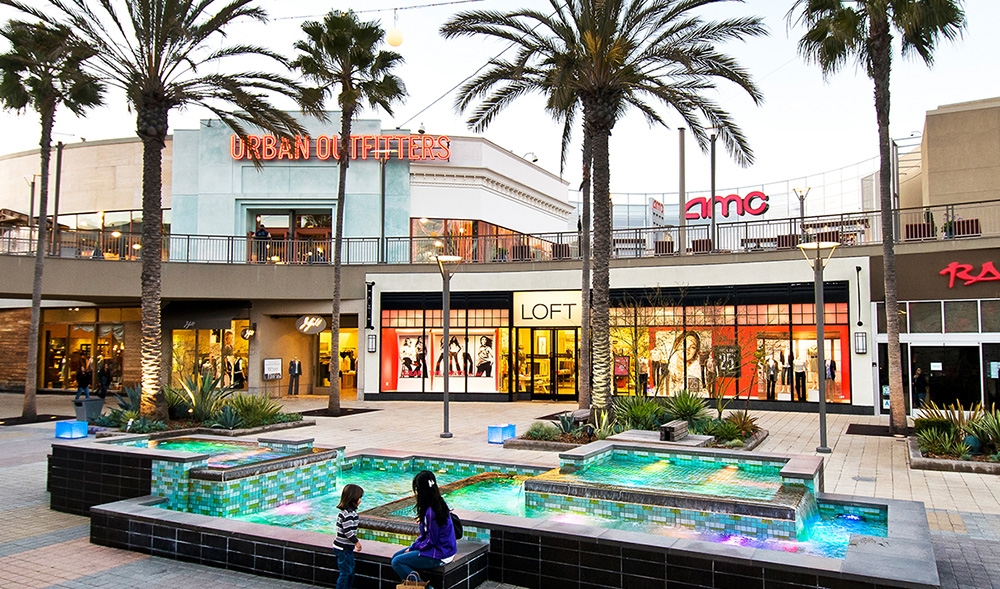 Torrance, Calif. — Del Amo Fashion Center will tout a new nearly 2,000-car parking structure complete with quick-charge electric vehicle charging stations, car counters and direct access to the new Nordstrom when it debuts at the center this October.
The parking updates are part of the ongoing transformation of South Bay's premier retail destination.
"Our goal is to continue to offer updated amenities that make shopping at Del Amo Fashion Center even more convenient and enjoyable for our shoppers," says Lindsay Hermance, director of marketing and business development at Del Amo Fashion Center. "We're excited about all the enhancements taking place, and can't wait to unveil our new look and feel this fall."
Located along Fashion Way between the Marriott Hotel and Del Amo's newer Outdoor Village, the five-level north parking structure will showcase car counters on each level, giving shoppers a quick and hassle-free way to locate open parking.
The structure will also give shoppers direct access to the 140,000-square-foot Nordstrom and the new Grand Court, which connects the Outdoor Village to the grand entrance of the center.
The new parking structure will also offer 21 electric vehicle (EV) charging stations, including two new fast-charging NRG eVgo Freedom Station sites that can recharge shoppers' vehicles in 30 minutes or less, allowing them to plug in while they shop or grab a bite to eat in the new Patio Cafes dining pavilion.
The eVgo Freedom Station sites will be designed to support both current and future charging technology, by serving southern California EV drivers' on-the-go charging needs regardless of what kind of electric vehicle they drive.
Ambience upgrades are being made as well. In addition to the green screen vine trellis that will adorn the new parking structure, a mile-long pedestrian walkway is being created along Hawthorne Way, with low water flow throughout the property.
The initial opening of Phase II of the renovation, which is expected to accompany the Nordstrom opening in October 2015, will feature a state-of-the-art, two-level fashion wing with retailers including a two-level, 25,000-square-foot Zara, a two-level, 25,000-square-foot H & M, and a 15,000-square-foot flagship Victoria's Secret that is slated to be twice the size of the retailer's typical space. The second phase will showcase the beginning of a restaurant row north of Carson Street, with Great Maple, FRIDA and Lucille's Smokehouse Bar-B-Que as the first of five eateries set to join the center.
Del Amo Fashion Center, a joint venture of institutional investors advised by J.P. Morgan Asset Management and Simon, is the South Bay's retail destination for shopping, entertainment and dining. Del Amo Fashion Center boasts more than 200 stores, including Macy's, H&M, Anthropologie, Barnes & Noble, Coach, and more. For more information, visit www.simon.com/mall/del-amo-fashion-center.
SOURCE: Del Amo Fashion Center
Tagged under