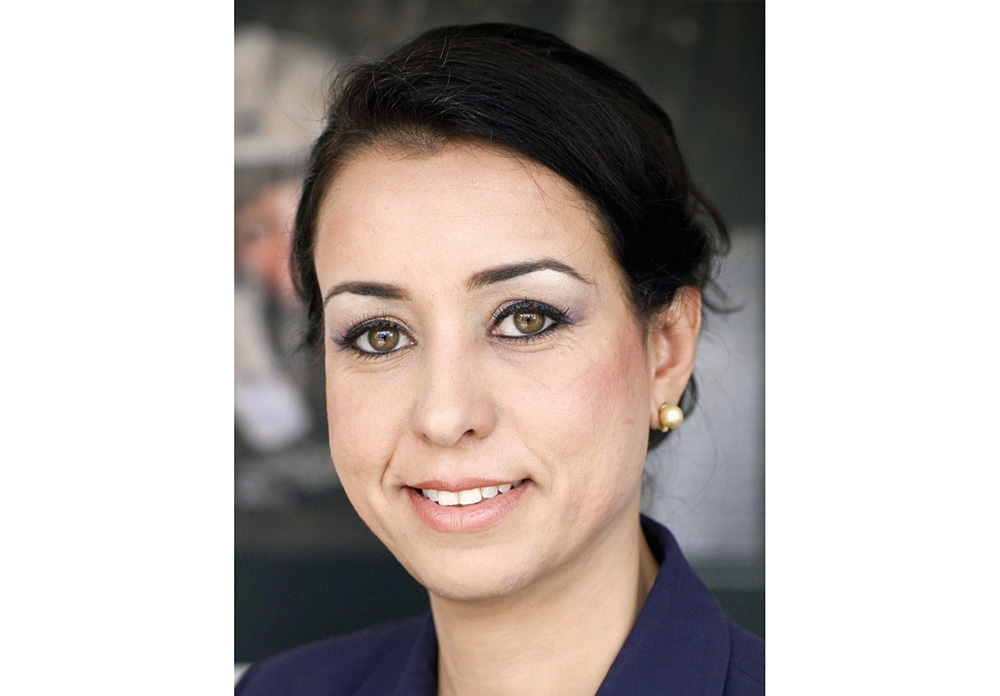 Charlotte, N.C. — Diversey, a customer-centric global leader in the hygiene and cleaning industry, plans a transition of executive responsibilities. Dr. Ilham Kadri will resign from her position as Diversey's chief executive officer, effective December 31, 2018, to take another executive role, which will be separately announced. In the interim, Dr. Kadri will concentrate on strategic areas needed to ensure a smooth transition.
Effective immediately, Carlos Sagasta, Diversey's chief financial officer, and Gaetano Redaelli, Diversey's global president, professional division, will become joint deputy CEOs. In addition to their current roles, they will also be responsible for running the company on a day-to-day basis, until a successor is identified.
"Since becoming a standalone company in September 2017, I'm proud that Diversey has emerged as a strong, profitable, sustainable company. Our efforts to transform and digitize the hygiene and cleaning market have resulted in double-digit bottom line growth since 2013 and a record double-digit topline growth this year," says Dr. Kadri.
"We wish Ilham much success in her new role, and we look forward to her continued involvement with Diversey as a significant investor," says Ken Hanau, a managing director at Bain Capital Private Equity and a member of the board of directors. "We are well-positioned for the future and are investing to drive growth and deliver value to our customers."
Diversey delivers revolutionary hygiene technologies and services that provide total confidence to its customers across all of its global sectors. Headquartered in Charlotte, N.C., Diversey employs approximately 9,200 people globally, generating annual net sales of approximately $2.7 billion. For more information, visit http://www.diversey.com.
SOURCE: Diversey
Tagged under