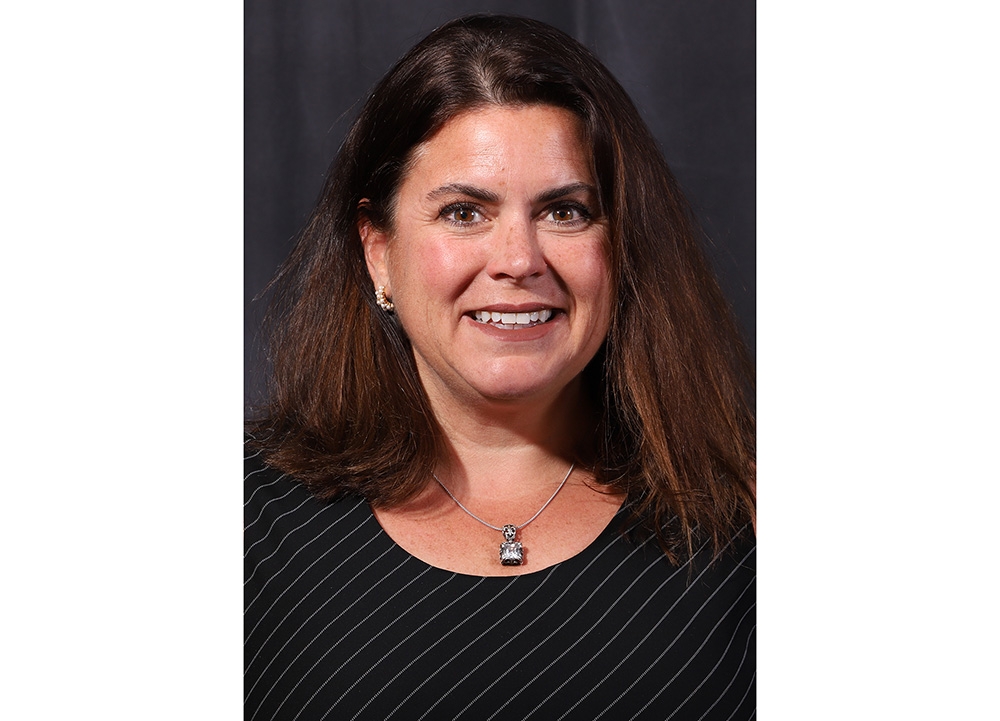 Newport, Ky. — Divisions Maintenance Group has hired Traci Smith as its new director of strategic sourcing.
Smith most recently served in a similar capacity for the distribution consulting company Fortna in Cincinnati. Prior to that position, she worked as a senior consultant at ADR International in Ann Arbor, Mich.
At Divisions, Smith is working to standardize pricing components to offer its customers the best value. She is also working to increase efficiencies of procurement practices across the country.
Divisions is a leading provider of integrated facility services. For more information, email divmkt@divisionsinc.com.
SOURCE: Divisions Maintenance Group
Tagged under