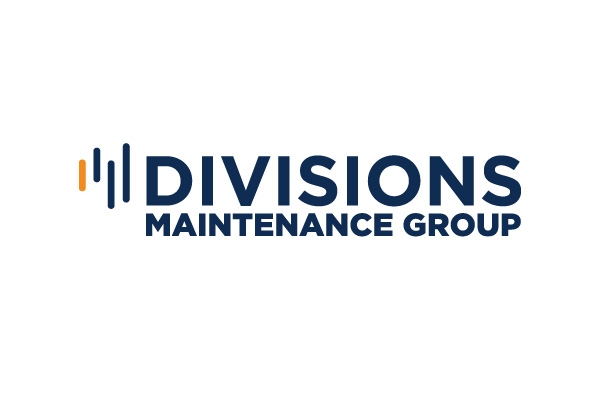 Cincinnati — Divisions Maintenance Group, a provider of facilities management services, ranked No. 72 on the Deloitte Cincinnati USA 100, a ranking of 100 of the largest privately owned companies in the Cincinnati area.
"Divisions has shown strong growth year over year thanks to the dedication of our employees and strong rapport with our customers," says Gary Mitchell, CEO of Divisions Maintenance Group. "It's an honor to be on the list once again."
"The companies ranked on the 2016 Deloitte Cincinnati USA 100 continue to serve as a strong foundation for our local economy," says Frank Leggio, partner and leader of Cincinnati's Growth Enterprise Services practice, Deloitte & Touche LLP. "Thanks to their strong business practices and ability to drive and sustain performance, these innovative, entrepreneurial businesses continue to grow, strengthening an already thriving local business climate."
Divisions Maintenance Group previously ranked No. 80 as a Deloitte Cincinnati USA 100 award winner for 2015 and has been on the list for 4 years.
Overall, 2016 Deloitte Cincinnati USA 100 companies generate $35 billion in sales and employ 106,000 people.
Since the launch of the Deloitte Cincinnati USA 100 in 1983, the program has honored greater Cincinnati's most recognizable private companies. The annual list ranks the top 100 companies by sales, as determined by a voluntarily submitted qualification form. In order to be eligible for the Deloitte Cincinnati USA 100, companies must be privately held and headquartered in the 18-county tri-state area. For more information visit www.deloitte.com/us/cincinnati100.
Founded in 1999, Divisions has quickly become a national leader in the facilities management industry. The company's team of facility management professionals and network of certified providers keep properties running at their peak. For more information, visit http://www.divisionsinc.com/.
SOURCE: Divisions Maintenance Group