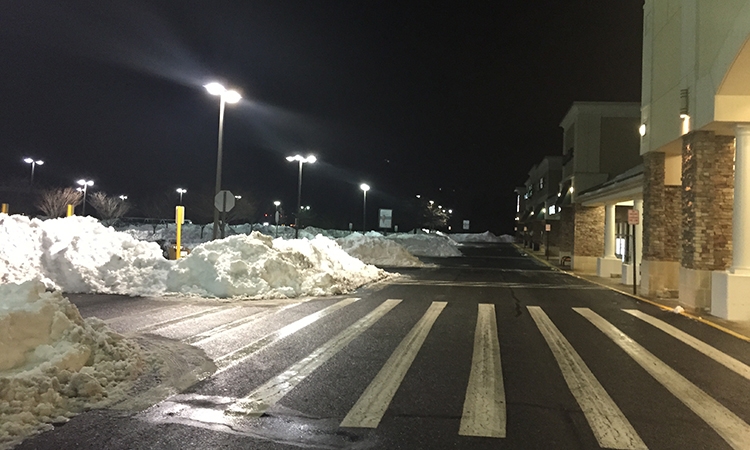 Newport, Ky. — Divisions Maintenance Group, a provider of facilities maintenance services, ranked fourth among Snow Magazine's 'Top 100 Snow Contractors in the Industry.' This is the fourth year in a row Divisions has made the Top 100 list.
The rankings are based on each company's 2015-2016 total winter revenue. Companies reporting identical revenue figures shared the higher ranking.
To see the entire Top 100 Snow Contractor rankings, visit: https://spark.adobe.com/page/9ic4hXAWC2ovu/
For more information, visit www.divisionsinc.com.
SOURCE: Divisions Maintenance Group
Tagged under