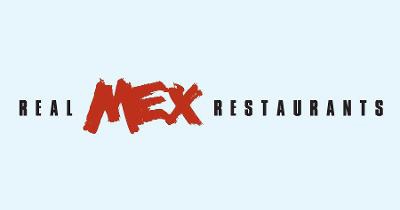 New York — FM Restaurants HoldCo, LLC, an affiliate of Z Capital Group, LLC, a leading alternative asset manager of opportunistic, value-oriented private equity and credit funds, has appointed Randy Sharpe as chief executive officer and Ned Algeo as chief financial officer.
FM Restaurants acquired the owner of El Torito and Chevy's Fresh Mex for $47 million out of bankruptcy.
With nearly two decades of regional and national management experience at a variety of multi-concept restaurant chains, Sharpe brings deep operational expertise to FM Restaurants. Most recently, he served as senior vice president of operations at Romano's Macaroni Grill, where he oversaw the restaurant operations (including menu development and vendor relations) and improvement of more than 80 company-owned and more than 20 franchised locations across the country. Prior to that, he served as vice president of operations for Real Mex Restaurants, where he managed the operations of the company's casual dining concepts: El Torito, Chevys Fresh Mex and Acapulco.
Algeo joins FM Restaurants with a strong track record of financial discipline and exemplary leadership at prominent companies in the restaurant, food and beverage, consumer products and telecommunications industries. He previously served as the senior director of finance and interim chief financial officer of Real Mex Restaurants from 2016 through June 2017. Most recently, he served as vice president of finance at Mobilitie, the largest privately held telecommunications infrastructure company in the United States.
"Randy and Ned are the right people to build out the FM Restaurants team and we are thrilled to partner with them as we pursue investment opportunities in the restaurant space," says James Zenni, Z Capital's president and chief executive officer. "I look forward to working closely with them to execute on our strategic growth objectives as we look to expand key brand initiatives, complete strategic acquisitions and grow our national footprint."
FM Restaurants, which is an affiliate of leading alternative asset management firm Z Capital, has been approved as the buyer in the court-supervised auction for certain assets of Real Mex Restaurants.
For more information, visit www.zcapgroup.net.
SOURCE: Z Capital Group
Tagged under