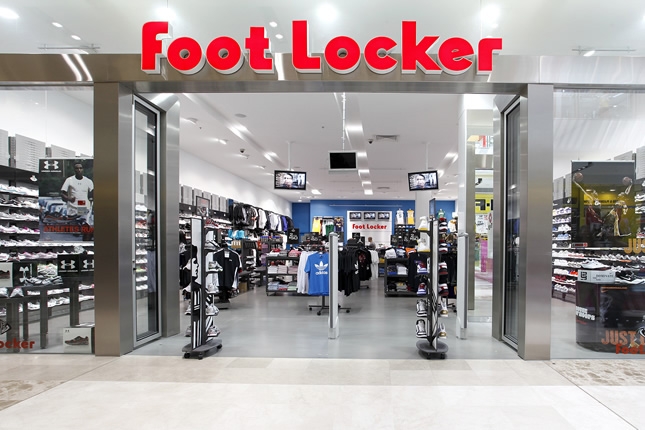 New York City — Foot Locker, Inc., the New York-based specialty athletic retailer, has appointed Scott Martin as senior vice president – real estate, effective June 13, 2016. Martin joins Foot Locker, Inc. from Gap Inc. He succeeds Jeffrey Berk, who retired in April after almost 20 years with the company.
Martin will be responsible for the development and implementation of the company's global real estate strategy. "Through our remodel and vendor partnership programs, each of our banners has created a strong in-store experience designed especially for that banner's core customer," says Richard Johnson, chairman of the board and chief executive officer of Foot Locker, Inc.
Previously, at Gap Inc., Martin worked since 2014 as vice president, store development, Asia Pacific. Before Gap, Martin held senior strategy and store development roles at other large retailers including Starbucks Coffee, The Home Depot and Sears Holdings. He has proven strength in real estate portfolio management, concept development and innovation, and strategy.
As of April 30, 2016, Foot Locker, Inc. operated 3,396 stores in 23 countries in North America, Europe, Australia and New Zealand. Retail stores include Foot Locker, Footaction, Lady Foot Locker, Kids Foot Locker, Champs Sports, SIX:02, Runners Point and Sidestep.
SOURCE: Foot Locker, Inc.
Tagged under