Lansing, Mich. — Erin Kaylor , a franchise veteran and finance leader, is joining BIGGBY® COFFEE as chief financial officer. As the brand approaches important growth milestones with over 360 units open and another 140 in development, Kaylor will serve a crucial role in supporting the entire system through its next stage of development.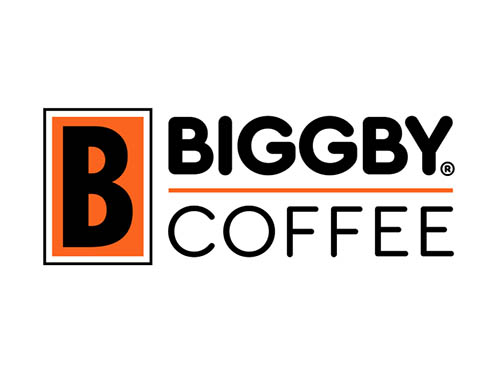 "I'm a CPA and an accountant by trade, but the vast majority of my career was spent in the finance organization of McDonald's," says Kaylor. "This new role fits very nicely because I have a lot of experience working with franchisees. I did retire from McDonald's in 2017, but I discovered I just wasn't quite ready for retirement."
At McDonald's, Kaylor held numerous positions over her 20-plus years with the company. In her last role, she collaborated with U.S. leadership on the development and execution of a comprehensive re-franchising strategy across the country. This role also enabled her to partner with franchise owners on building their individual businesses.
For more information on BIGGBY ® COFFEE, visit https://www.biggbyfranchising.com/.
SOURCE: BIGGBY ® COFFEE