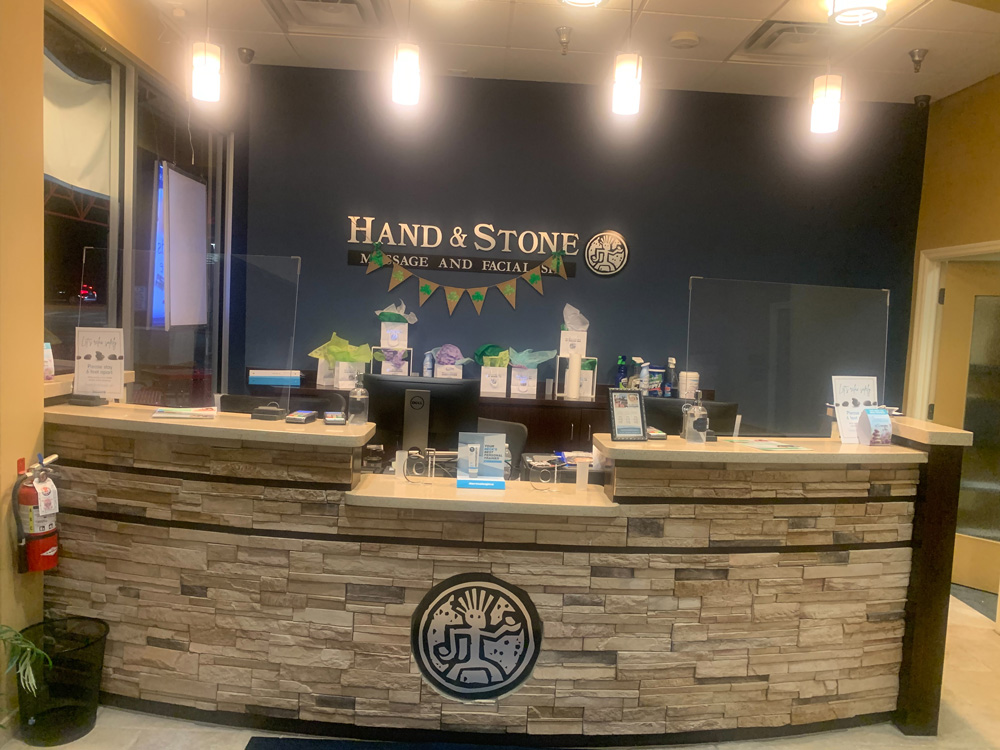 Trevose, Pa. — Hand & Stone Massage and Facial Spa, the franchise for affordable massage and facial services, has surpassed the 500-unit mark. Since 2004, Hand & Stone has become the premier massage and facial brand in the wellness space, with locations in 34 states and Canada. In the past 12 months, the brand has signed over 50 franchise agreements, including deals for 30 new spas in the first half of 2021.
"This year, Hand & Stone is firing on all cylinders as the economy recovers and consumers increasingly look for wellness services," says CEO John Teza. "Now, as we celebrate this landmark achievement in the franchise world, we are excited to continue partnering with qualified prospects across the country."
Some of the new U.S. markets the brand has entered in 2021 include Tampa and Tallahassee, Fla.; Holly Springs, N.C.; Woodbridge, Va.; Fulton Heights, Ariz.; Loveland, Colo.; Long Island, N.Y.; Birmingham, Ala.; and South Jordan, Utah.
In addition to its U.S growth, Hand and Stone also acquired the Canadian franchise organization, Massage Experts. The agreement adds 24 Massage Experts franchise locations to the Hand & Stone Canadian-based franchised network of 32.
"This represents a strategic investment in the continued growth of our network in Canada," says Teza. "Our organization began in the U.S. in 2004 and expanded into the Canadian marketplace in 2009. With the acquisition of Massage Experts Canada, our North American network of franchised businesses is more than 500 strong with system wide revenues estimated to exceed $550 million (US) in 2021."
Hand & Stone is a 500-plus unit massage and facial spa franchise. For more information, visit https://handandstonefranchise.com/.
SOURCE: Hand & Stone Massage and Facial Spa
classic-editor-remember:

classic-editor

abkw-text:
Tagged under