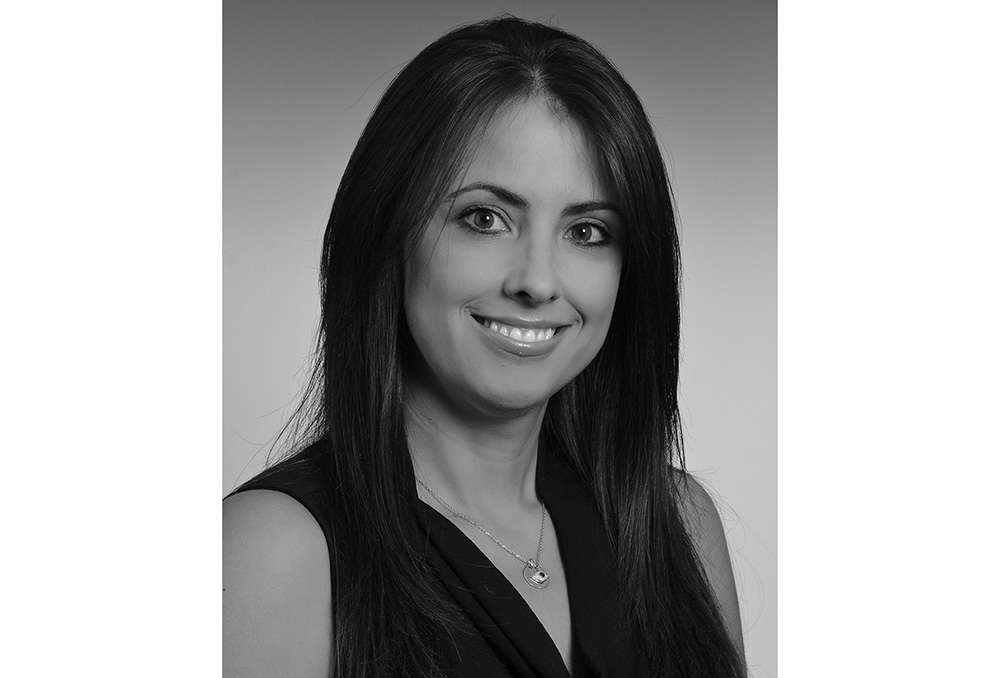 Pearl River, N.Y. — Alexandria Perotti has been promoted to director of operations at Holt Construction Corp. She began her new position on March 5, 2018 and will be instrumental in the overall performance and ultimate success of improving operational systems, including supporting better management reporting, information flow, business practices and organizational planning.
Perotti will be involved with managing Holt's eight local and national offices in addition to overseeing all projects, in which she will set strategic goals, planning and monitoring, feedback to executive management, procurement processes, policy and promotion implementation, relationships/agreements with partners and vendors along with evaluating overall performance through analytics and interpreting data and metrics of the company.
Perotti has more than 20 years of experience in the field of general and mechanical construction. Included among her many specialties is retail and food & beverage. As a project executive, she led projects and teams for many of the firms' retail clients, including Westfield, Hudson Group, Limited Brands and more.
Founded in 1919, Holt Construction Corp. offers construction management, general contracting, design-build, IPD/CPD and preconstruction services. For more information, visit www.holtcc.com.
SOURCE: Holt Construction
Tagged under