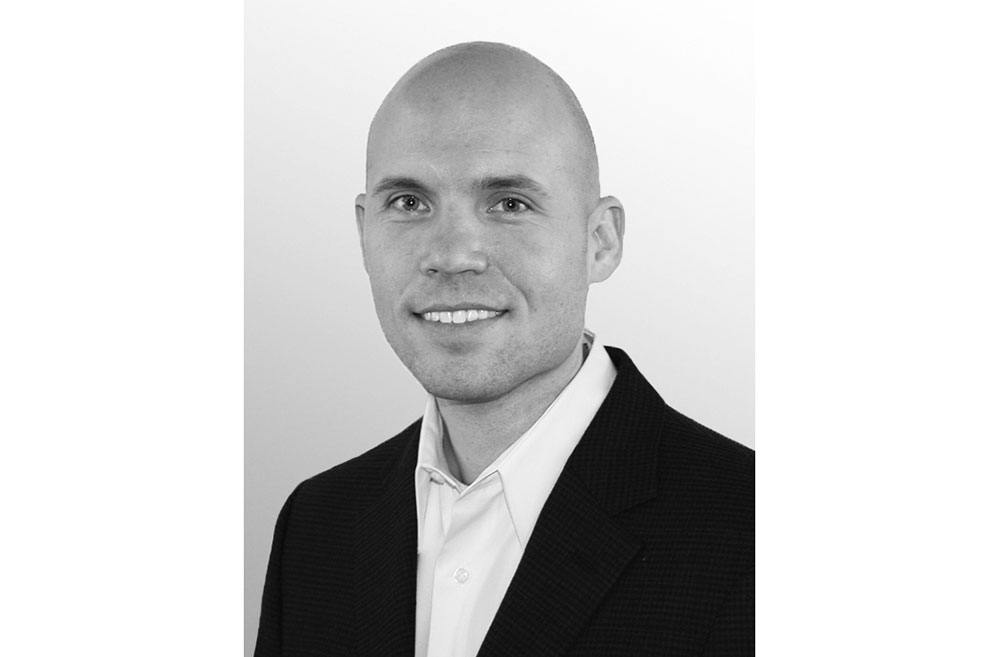 Ann Arbor, Mich. — HOODZ International, LLC (HOODZ), a subsidiary of BELFOR Franchise Group, has appointed Keith Turner as president. Turner most recently served HOODZ as vice president of support and technical services.
Since joining HOODZ in December 2013, Turner has been instrumental in acquiring and retaining a number of major national clients, and continues to elevate the HOODZ brand and reputation nationwide. Additionally, Turner has worked to greatly improve corporate support policies, procedures, processes and training for the brand. His past experience in the conveyor oven industry also allowed him to develop a comprehensive OVENZ certification course and a substantial new service line for past, present and future HOODZ franchise owners.
"Since joining HOODZ nearly 3 years ago, Keith has been a key member of the team," says Andrew Mengason, chief operations officer of BELFOR Franchise Group. "A proven leader, his focus on quality, consistency, growth and proper training has positioned him to move into the role of president."
HOODZ is headquartered in Ann Arbor, Mich., and owned by BELFOR Franchise Group, a multi-concept franchise system of BELFOR Holdings, Inc. HOODZ is the nation's largest and most reputable commercial kitchen exhaust and oven cleaning franchise. For more information, visit www.hoodz.us.com.
SOURCE: HOODZ International