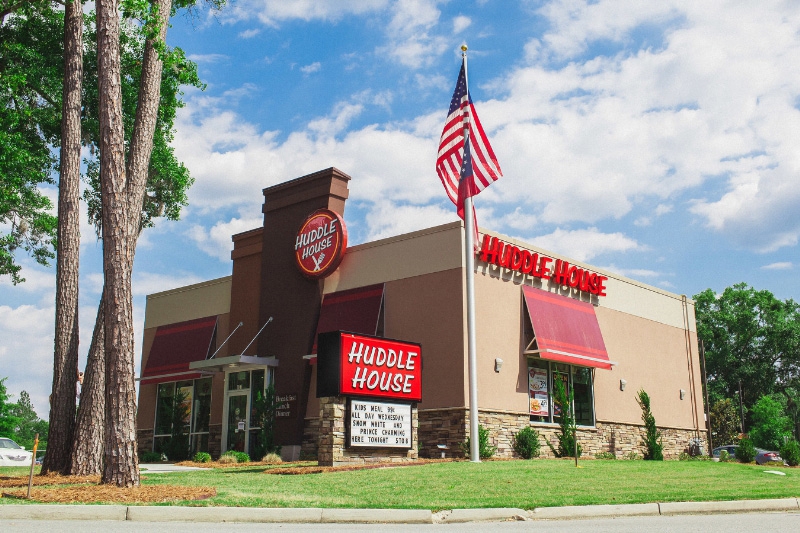 Fort Worth, Texas — Huddle House has partnered with customer analytics firm Buxton. Buxton's advanced customer insights and site selection tools will support the restaurant's franchise growth initiatives.   
"After a record year in 2015, Huddle House is on track to accelerate our growth in 2016," says Christina Chambers, vice president of franchise development at Huddle House. "Buxton's analytics will play an important role in helping us to identify the best franchise growth opportunities."
As a Buxton client, Huddle House will receive a customized real estate model delivered through the web-based Buxton Analytics Platform. Utilizing the platform, Huddle House will be able to forecast revenue for potential new locations, optimize franchise territories and create unlimited market expansion scenarios.
"Analytics play an important role in today's market planning process for franchise organizations," says Stephen Polanski, senior vice president of sales at Buxton. "We look forward supporting Huddle House's continued success."
House
Huddle House, Inc. has more than 400 restaurants open or under development in 24 states across the Southeast, Northeast and Midwest. For more information, visit huddlehouse.com.
Buxton has more than 3,500 clients in the retail, restaurant, healthcare, private equity and public sectors. For more information, visit www.buxtonco.com.
SOURCE: Buxton
Tagged under