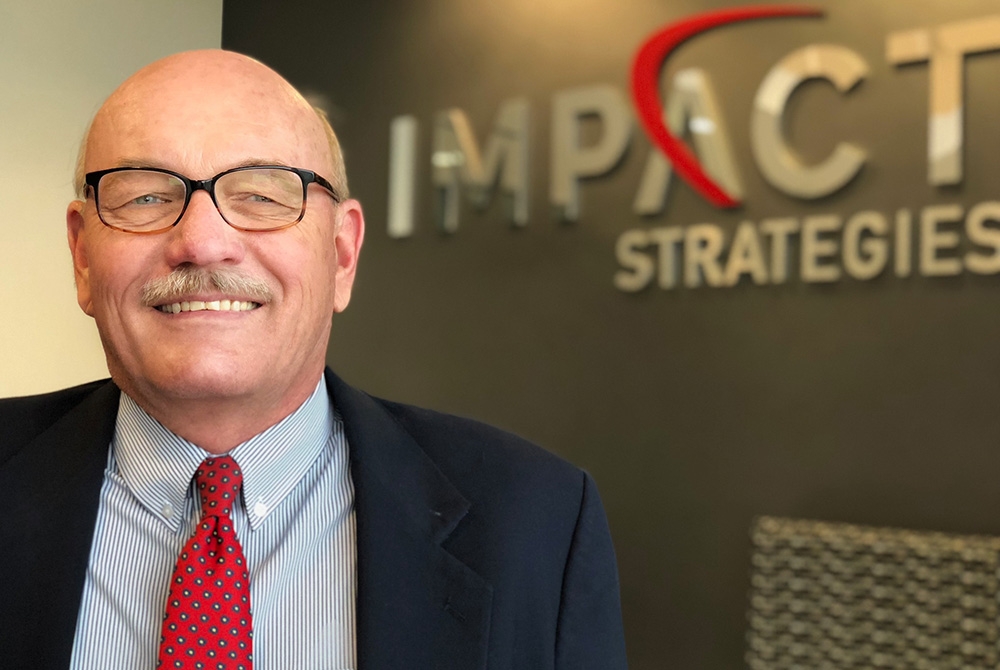 Fairview Heights, Ill. — IMPACT Strategies, which specializes in retail, commercial, medical, senior housing and education construction, has hired Craig Spidle to fill its newly created role of director of construction operations.
In his new role, Spidle will focus on the delivery of expert services, as well as the execution of construction projects and helping guide them to a successful completion.
Spidle has 38 years of construction industry experience, most of which was spent in executive level roles in the St. Louis region. He has held the senior level positions of vice president of Sverdrup Corporation, president of CRB Builders and, most recently, regional manager for Burns & McDonnell.
"We're ecstatic to have Craig on our team as his talents will certainly benefit our company," says Mark Hinrichs, president of IMPACT Strategies. "We have a great opportunity for growth by attracting someone with his knowledge and leadership experience."
IMPACT Strategies, Inc. offers comprehensive construction services, including design-build, general contracting, construction management and pre-construction management, primarily in the Midwest. The company is headquartered in Fairview Heights, Ill., with an office in St. Louis.
SOURCE: IMPACT Strategies, Inc.
Tagged under