Plano, Texas — JCPenney is building upon a self-funded reinvestment plan and customer value proposition aimed at fueling long term growth and increasing customer loyalty and frequency. JCPenney plans to reinvest more than $1 billion into the business by fiscal year 2025 to further improve customer experience and operational efficiencies. This reinvestment builds on significant progress in fiscal year '22, including the launch of JCPenney Beauty, completed store refreshes and improved digital shopping.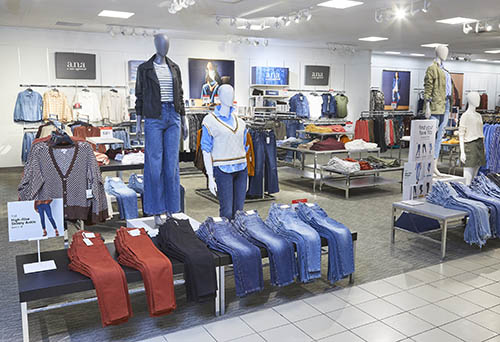 Building on key transformations already completed across key areas of the business, the planned reinvestments will strengthen the customer experience through:
• Enhanced digital capabilities. JCPenney will continue to upgrade its website and mobile app.
• In-store physical and technology upgrades. The company's more than 650 stores are undergoing varying updates, including enhanced store look and feel, improved technology and associate tools and physical upgrades. Additions like a new point-of-sale system will better integrate with inventory, and upgrades to in-store Wi-Fi networks will provide faster, more reliable connections for customers and associates. More than 100 stores have already been refreshed.
• Merchandising and supply chain optimization. New inventory management systems, among other tools, will enable greater accuracy in decision-making and efficiency in execution.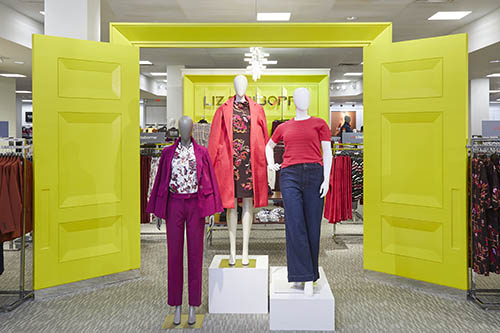 "JCPenney is on strong financial footing and is steadily increasing relevance and frequency with our core customers," says Marc Rosen, chief executive officer of JCPenney. "We are poised for continued growth and know that the surest path to success is by focusing on our customers. That's why we are wholly committed to serving hardworking families across America with the attention, value, quality, choice and experience they deserve. Our customers are passionate, resilient and tireless in their efforts to make every moment count. We're here to help them do that every day."
JCPenney has more than 650 stores in the U.S. and Puerto Rico. In 2022, JCPenney celebrated 120 years as an iconic American brand. For more information, visit www.jcp.com.
SOURCE: JCPenney