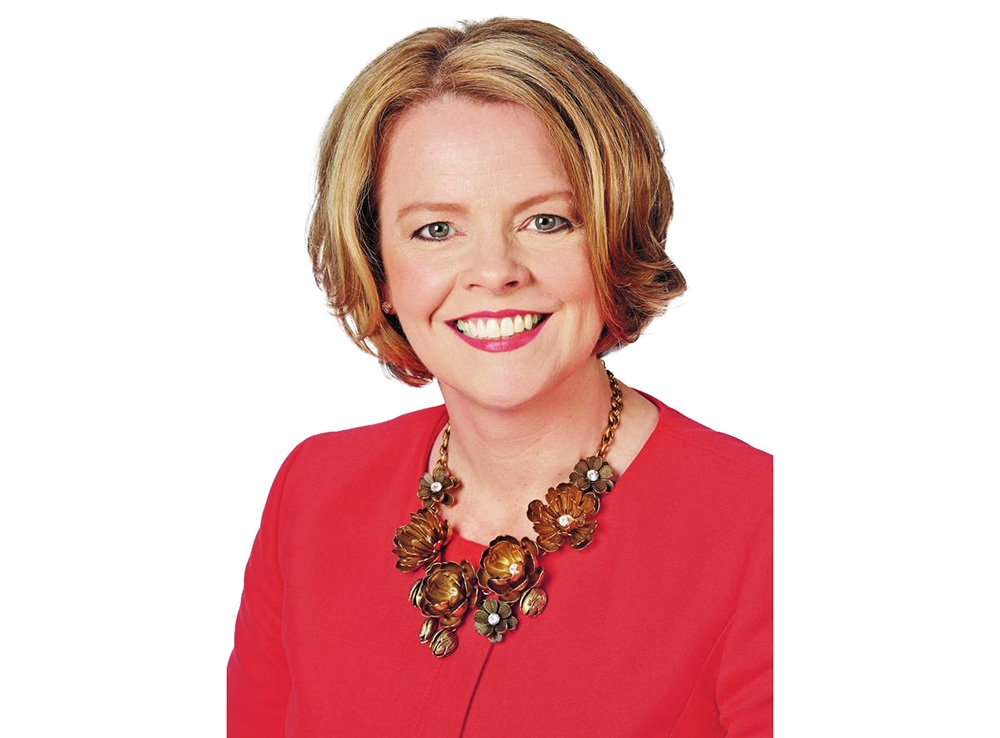 Plano, Texas — J. C. Penney Company, Inc.'s board of directors has appointed Jill Soltau as chief executive officer and a member of the board, effective October 15, 2018. Soltau is a 30-year retail veteran who most recently served as president and CEO of JOANN Stores, the nation's largest fabric and crafts retailer, after serving as president of Shopko Stores.
"Jill stood out from the start among an incredibly strong slate of candidates," says Paul J. Brown, JCPenney board director and chairman of the search committee. "As we looked for the right person to lead this iconic company, we wanted someone with rich apparel and merchandising experience and found Jill to be an ideal fit. Not only is she an established CEO and former chief merchant, her depth of experience in product development, marketing, e-commerce and store operations have been an important basis for the turnaround work she spearheaded at prior companies."
Soltau most recently served as CEO of JOANN Stores, a specialty retailer with over 850 stores in 49 states. A highly accomplished retail merchant and former general merchandise manager, she was brought to JOANN Stores to reinvigorate the brand and bolster its market position. Under her leadership, the company has undergone a revitalization of branding, expanded digital and omnichannel capabilities and forged strategic partnerships to build meaningful relationships with its customers.
Before JOANN Stores, Soltau spent 8 years at Shopko, most recently as president after serving as executive vice president and chief merchandising officer. She joined Shopko Stores in 2007 earning various executive positions of increasing responsibility to include senior vice president and general merchandise manager over apparel and accessories. Prior to her tenure at Shopko, Soltau held several senior level positions in merchandising, planning and private brand management at Sears and Kohl's, after starting her career with Carson Pirie Scott, which was later acquired by Saks Inc.
Prior to Soltau's hiring, Therace Risch, JCPenney's executive vice president, chief information and digital officer, and Mike Robbins, executive vice president of private brands and supply chain, served in the Office of the CEO.
C. Penney Company, Inc., one of the nation's largest apparel and home retailers, combines an expansive footprint of over 860 stores across the United States and Puerto Rico. For more information, visit www.jcp.com.
SOURCE: J. C. Penney Company, Inc.