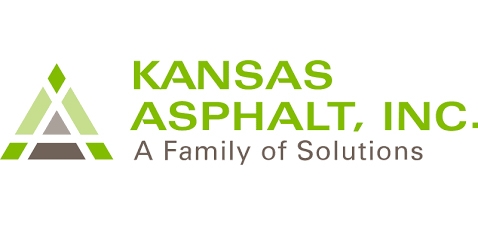 Bucyrus, Kan. — K.A.I. Total Pavement Management, a national construction management firm that specializes in parking lot maintenance, repair and reconstruction, has launched its newly revamped website. The updated website provides an improved user experience with easier to navigate access to K.A.I.'s core capabilities, company background, and more.
The new website has a clean design, improved functionality and enhanced rich content. These changes support two of the company's core values: Wow the Customer and Invest in Relationships. The new website went live November 13, 2017, and is located at the same address: www.kai-pavement.com.
"We are excited about our new website launch and the information it provides for customers and partners to better understand the services and solutions that K.A.I. has to offer," says Christie Knable, vice president of marketing for K.A.I. Total Pavement Management. "It is our mission to deliver excellent construction management services to businesses across the country, and we believe that this new site will allow visitors to have an informative experience as we continue to grow, deliver those services and increase our market presence."
K.A.I.'s new website will be updated on a regular basis with business activities, corporate milestones, events, job postings, and more.
SOURCE: K.A.I. Total Pavement Management