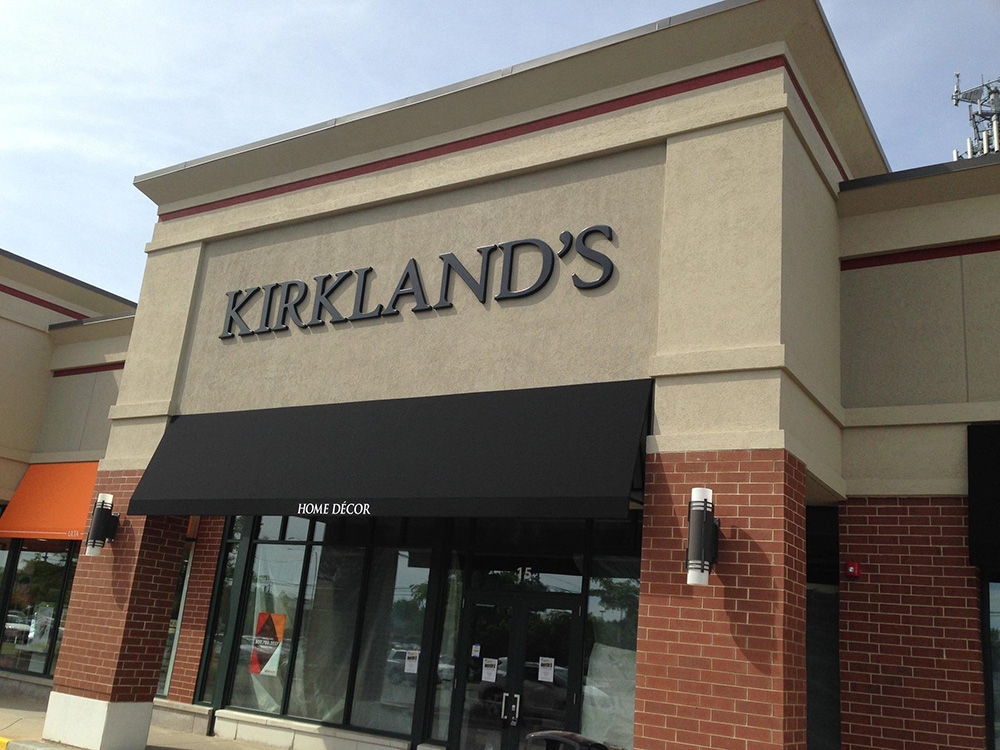 Nashville, Tenn. — W. Michael Madden has resigned from his roles as president, chief executive officer and director of Kirkland's, Inc., effective immediately, and will serve as an employee-advisor to the board until June 30, 2018. Michael B. Cairnes, the company's executive vice president and chief operating officer, will serve as acting CEO while the board conducts a search for a new CEO.
Since November 2016, Cairnes has been responsible for the operations of the company, overseeing marketing/e-commerce, merchandising, planning & allocation, store and supply chain operations.
"We thank Mike Madden for his 18 years of service and his assistance as an advisor during this transition," says R. Wilson Orr, Kirkland's chairman of the board. "We have important initiatives underway that we believe can improve our financial performance, and Mike Cairnes' proven experience in running our day-to-day operations will enable us to maintain continuity and execution focus as the board proceeds with the CEO search."
Prior to joining Kirkland's, Cairnes was with Michael's Stores, where he served concurrently as president of its Aaron's Brothers retail business, since 2015, and president of its Artistree framing business, since 2007.
Kirkland's, Inc. was founded in 1966 and is a specialty retailer of home décor in the United States. Although originally focused in the Southeast, the company has grown beyond that region and currently operates 423 stores in 36 states. For more information, visit www.kirklands.com.
SOURCE: Kirkland's, Inc.
Tagged under