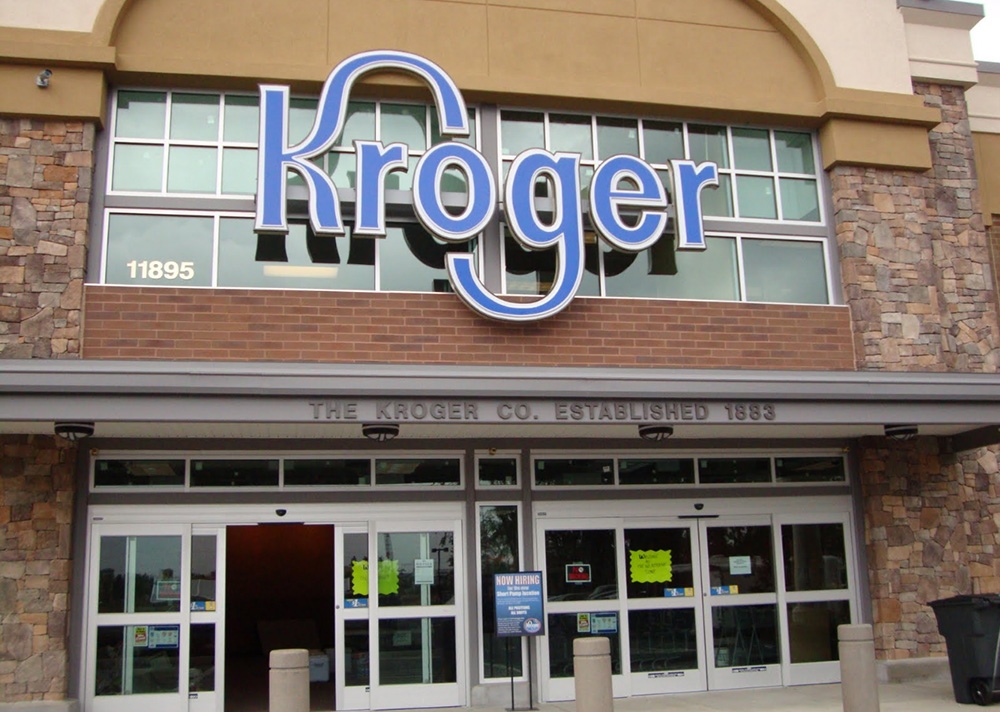 Cincinnati — The Kroger Co. has announced the retirement of Michigan division President Jayne Homco, and the promotion of Scott Hays to succeed her. Hays currently serves as vice president of operations for the company's Fry's division.
Homco will retire from the company after 42 years of distinguished service, effective September 30, 2017. She began her Kroger career in 1975 as a store clerk in Kroger's central division in Indianapolis. She spent time in store management roles in the division, before relocating to the company's Dillons division in Kansas in 1998 as a deli/bakery merchandiser. She went on to hold several leadership positions in Dillons and multiple Kroger divisions, before being promoted to vice president of merchandising for the QFC division in 2004. She was named to the same position for Kroger's Southwest division in 2007. She was promoted to her current role in the Michigan division in 2013.
Hays, currently vice president of operations for the company's Fry's division, succeeds Homco as president of the Michigan division, effective October 1, 2017.
"Scott has been a tremendous asset to Kroger since coming on board earlier this year," says Rodney McMullen, Kroger's chairman and CEO. "His dedicated leadership is best exemplified by his passion for supporting our associates and customers."
Hays joined Kroger in April 2017 in his current role. He came to Kroger from Albertson's Inc., where he began his grocery career in 1983 as a grocery clerk in Provo, Utah. He was promoted to a store director and then held positions of increasing responsibility throughout Albertson's Inc.'s footprint, including district manager, area vice president and division vice president leading the company's San Antonio division. He played an integral role in the development of the Texas and Louisiana markets for Albertson's. He also served as the vice president of operations for Jewel Osco in the Chicagoland market and most recently was the division president for Albertson's Dallas-Fort Worth market.
SOURCE: The Kroger Co.
Tagged under