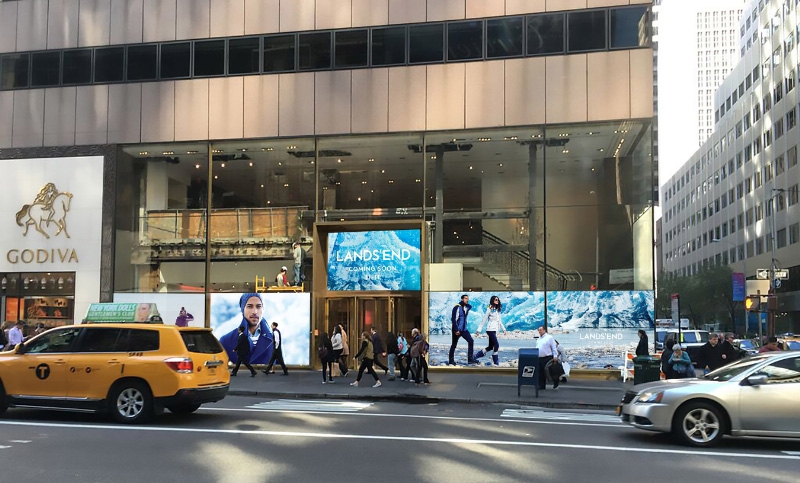 Dodgeville, Wis. — This holiday season, Lands' End will have two holiday pop-up shops in New York and Boston — the first pop-up shops for the brand.
"I am delighted to deliver this exciting shopping opportunity to our customers. We are proud that the iconic brand of Lands' End embarks on this new wonderful journey starting with two iconic cities, New York and Boston," says Federica Marchionni, CEO of Lands' End.
On November 1, the Boston store opened in Copley Square. The location features 3,000 square feet of selling space. Following Boston, the New York City store will open on November 11 on Fifth Avenue at 52nd Street. The 9,800-square-foot space will be transformed into a wintery ski chalet that includes a second-floor space for shoppers to settle into a cozy and relaxing environment with a hot chocolate bar.
The Boston store, open through December 27, 2015, is located at 100 Huntington Ave., and the New York City store, open through January 31, 2016, is located at 650 Fifth Ave. For more information, visit http://www.landsend.com/co/StoreLocator.  
Lands' End, Inc. is a leading multi-channel retailer of clothing, accessories, footwear and home products.
SOURCE: Lands' End, Inc.