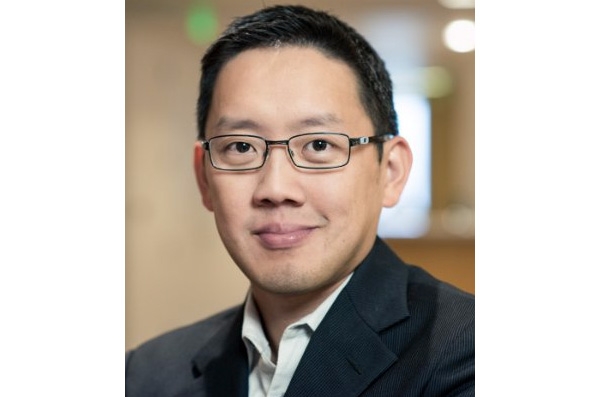 West Warwick, R.I. — Lighting Science®, an innovative LED lighting technology company, has appointed Khim Lee as president. With over 15 years of experience in LED lighting, management consulting and private equity operations, Lee is ideally equipped to drive the next phase of growth at Lighting Science.
Since separating its private-label business and forming Global Value Lighting (GVL) earlier this year, Lighting Science is focused on its core mission of developing state-of-the-art products at the intersection of light and life. Lee will oversee all strategic and business aspects of the company, managing the creation of innovative biological, horticultural and urban lighting solutions for commercial and consumer markets.
"I am very excited to bring my experience to Lighting Science and the fast-growing sectors we are targeting," says Khim. "We are looking forward to bringing the benefits of lighting technology to our customers."
Most recently, Lee was at Vector Capital, a technology-focused private equity fund, where he led strategic and cross-portfolio initiatives across a portfolio of technology companies.
Lighting Science is a global leader in innovative LED lighting solutions that designs, manufactures and brings to market advanced, intelligent products for consumer and commercial applications. For more information, visit www.lsgc.com.
SOURCE: Lighting Science
Tagged under