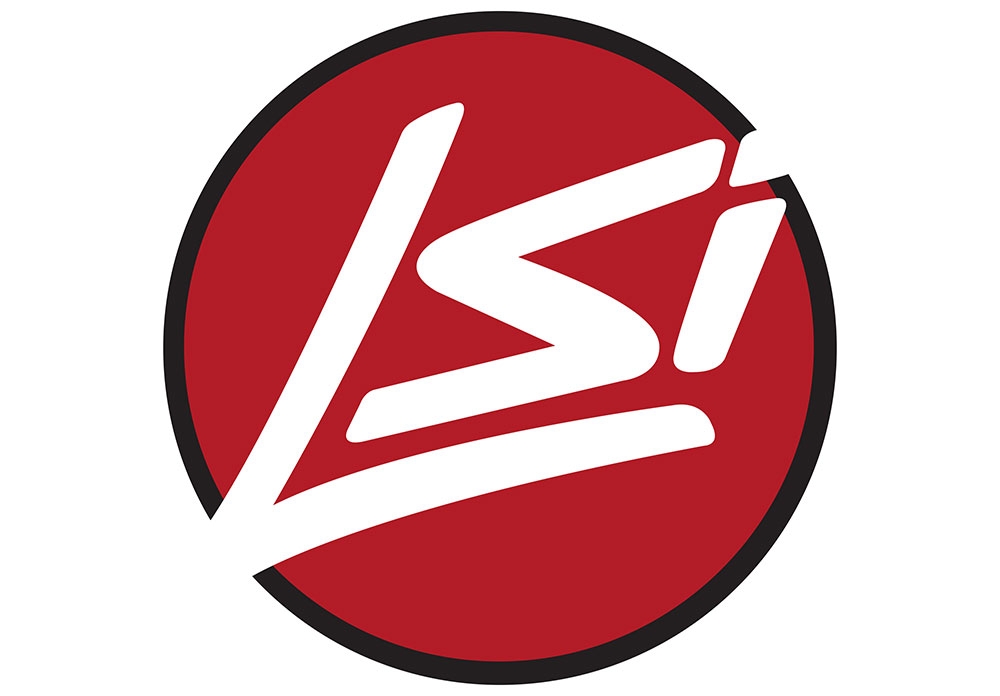 North Canton, Ohio — LSI Industries Inc. has added Eric Hickert as a national sales manager to take on business development responsibility and to aid in the further growth of the LSI Graphics Segment.
Hickert joins LSI Industries with more than 16 years of experience in the lighting industry where he has demonstrated and provided expertise in sales, marketing, sales management and project management. His previous roles including regional sales manager, national account manager, consumer sales manager and North American sales manager for several top tier lighting manufacturers has provided him with a solid foundation for the development and success of his newly appointed role with LSI. Hickert brings industry knowledge to the LSI team along with vast experience in retail, grocery, petroleum and other related channels in addition to an extensive network of relationships forged during his previous tenure.  
"We are proud to have Eric join our business development team as national sales manager," says Buddy Mayo, corporate vice president. "Eric has a fantastic track record working with major retailers and has a thorough understanding of what it takes to be successful in this arena. His experience with GE and SloanLED and his ability to leverage technology into LSI's graphics offering provide us with yet another competitive advantage in the retail arena."
Hickert began his lighting career in 2001 with GE Lighting as a regional sales manager based out of the Midwest. Most recently, he was positioned as North American sales manager for SloanLED, a manufacturer of commercial grade outdoor and indoor LED lighting products.  
LSI Graphic Solutions, headquartered in North Canton, Ohio, and a segment of LSI Industries Inc., is a leading visual image company helping global brands and retailers create strong brand identities and meaningful customer experiences through custom interior and exterior environmental graphics and décor programs, unique architectural elements and displays, illuminated graphics and systems, digital engagement solutions and turnkey program management and implementation services.
LSI Industries Inc. is a U.S.-based manufacturer whose major markets include commercial / industrial lighting, petroleum / convenience store and multi-site retail (including automobile dealerships, restaurants and national retail accounts). For more information, visit www.lsi-industries.com.
SOURCE: LSI Industries Inc.