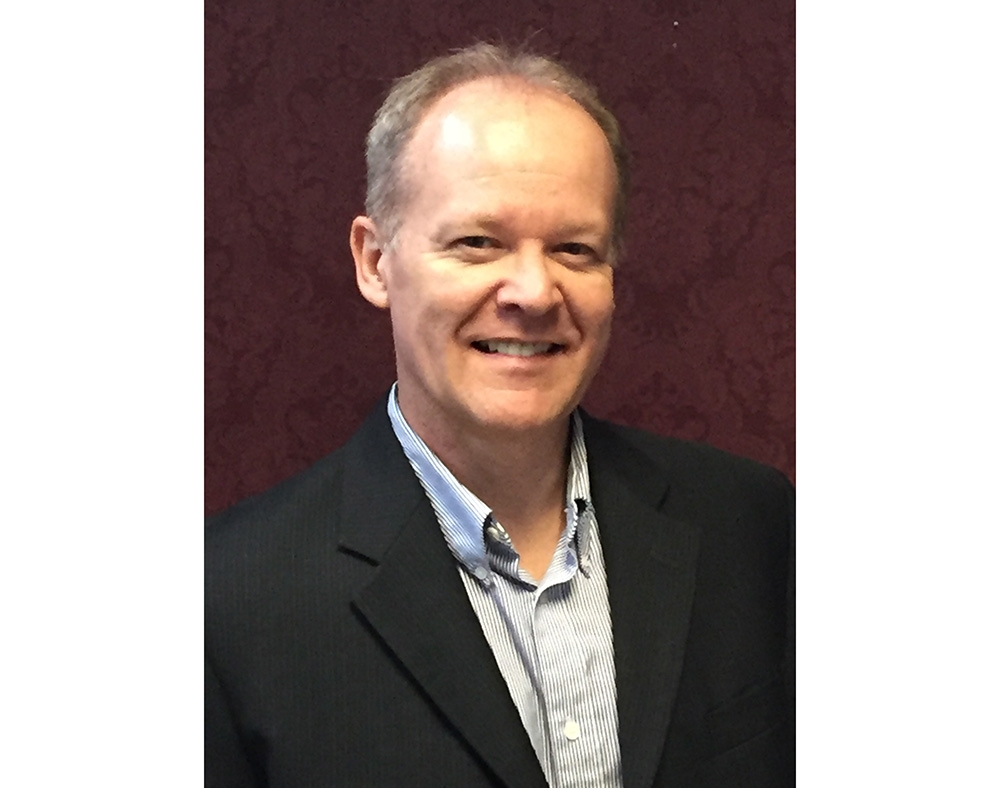 North Canton, Ohio — LSI Industries Inc. has appointed Jon Bartlett as senior vice president of operations for LSI Graphic Solutions' Ohio operation and division headquarters.
Bartlett has been with LSI since the 2001 acquisition of Adapt Engineering, and has led the turnkey program management and implementation services business unit, LSI Program Implementation (formerly LSI Adapt), since 2004. He has over 20 years of experience in managing image and branding programs serving the retail, petroleum/convenience store, QSR, banking and grocery markets. In this new position, Bartlett will oversee the manufacturing & quality control, art & design, project services and program implementation teams.
Prior to joining LSI, Bartlett had been with BP Oil, in various positions in operations management, procurement and engineering
North Canton, Ohio-based LSI Graphic Solutions, a division of LSI Industries Inc., is a leading visual image company helping global brands and retailers create strong brand identities and meaningful customer experiences through custom interior and exterior environmental graphics and décor programs, unique architectural elements and displays, illuminated graphics and systems, digital engagement solutions and turnkey program management and implementation services.
LSI Industries Inc. is a U.S.-based manufacturer whose major markets include commercial / industrial lighting, petroleum / convenience store and multi-site retail (including automobile dealerships, restaurants and national retail accounts). Headquartered in Cincinnati, LSI has facilities in Ohio, Kansas, Kentucky, New York, North Carolina, Oregon, Rhode Island and Texas. For more information, visit www.lsi-industries.com.
SOURCE: LSI Industries Inc.