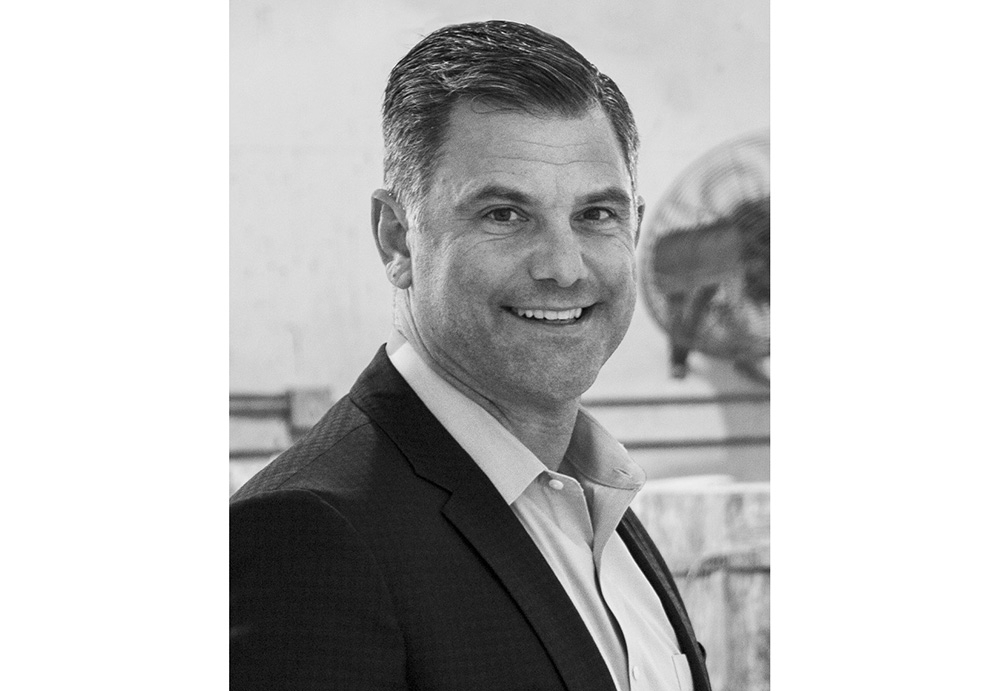 Chatsworth, Calif. — Luminance and Hallmark Lighting, which design and distribute high-end lighting solutions to residential and commercial industries, have appointed Christopher Larocca as chief executive officer to oversee the strategic direction of both firms.
Larocca's appointment comes at a time when the companies are seeing rapidly growing demand for their lighting products. Luminance provides a large line of stock lighting solutions, fixtures and hardware to residential and commercial clients while its sister company, Hallmark Lighting, supplies customized, high-end lighting solutions, primarily to the hospitality industry, including 98% of four- and five-star hotels.
"I am pleased that Chris Larocca has joined the team. He has revitalized and grown companies through his experience in leading sales growth and his innovative approach to strategically focusing on key business lines," says Ron Cozean, executive chairman of both Luminance and Hallmark Lighting and an operating executive at the Cleveland-based private equity firm, Resilience Capital Partners, which acquired Luminance and Hallmark Lighting in 2016.
Since 2013, Larocca has served as president of OK International, an operating company of Dover Corporation, a publicly traded company that manufactures and sells a range of equipment and components, specialty systems and support services. OK International operates in the industrial soldering, fluid dispensing and production software markets.
"Hallmark Lighting and Luminance have built their reputations as industry leaders in supplying quality products with excellent service. By deploying technology to provide quality lighting solutions, Chris has the ability to help the companies more effectively engage with their residential clients, as well as clients in the hotel and retail spaces, and we look forward to his leadership," says Cozean.
Commerce, Calif.-based Luminance is a designer and distributor of lighting solutions, fixtures, hardware and electrical components, ceiling fans, plumbing parts, light bulbs and LED bulbs. For more information, visit www.luminance.us.com.
Based in Chatsworth, Calif., Hallmark Lighting provides custom lighting and architectural appointments, customized, high-end lighting solutions, primarily to the hospitality industry. For more information, visit www.hallmarklighting.com.
SOURCE: Hallmark Lighting