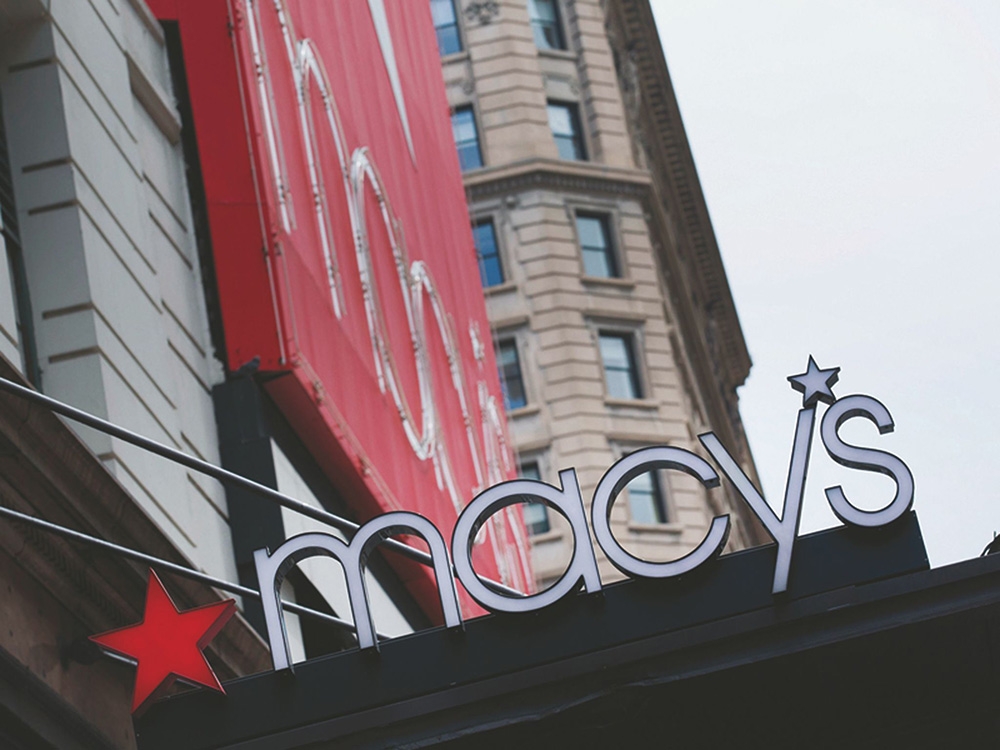 Cincinnati — Terry Lundgren, executive chairman of Macy's, Inc., will retire from the board of directors on January 31, 2018. The board has appointed Jeff Gennette, who has been CEO since March 2017, to the additional role of chairman effective January 31, 2018. This will complete the planned transition that was announced in June 2016. Marna Whittington remains lead independent director. Following Lundgren's retirement, the board will have 10 directors.
"I am proud of our company's growth, accomplishments and the talent we developed during the 14 years I have led Macy's, Inc.," Lundgren says. "I have worked closely with Jeff and his team over the past 2 years, focusing on the changes and vision required for future success. I am confident that the company has the strategies, resources, talent and leadership to capitalize on the fundamental shifts in consumer shopping patterns we have all experienced. I continue to be impressed with Jeff's leadership, his decisiveness and his engagement with all levels of our outstanding organization."
Macy's, Inc. is one of the nation's premier retailers. The company operates more than 700 department stores under the nameplates Macy's and Bloomingdale's, and approximately 160 specialty stores that include Bloomingdale's The Outlet, Bluemercury and Macy's Backstage. Macy's, Inc. operates stores in 45 states, the District of Columbia, Guam and Puerto Rico, as well as macys.com, bloomingdales.com and bluemercury.com. Bloomingdale's stores in Dubai and Kuwait are operated by Al Tayer Group LLC under license agreements. Macy's, Inc. has corporate offices in Cincinnati and New York City.
SOURCE: Macy's, Inc.
Tagged under