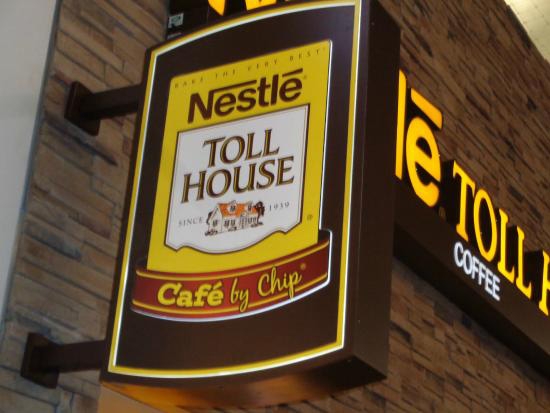 Dallas — Nestlé® Toll House® Café by Chip® has hired Rudy Frederico as vice president of franchise development. Frederico, a 27-year franchising veteran, will be responsible for leading the growth and market expansion for the brand's franchise partners across the globe. He joins the company from Red Mango.
"We are thrilled to welcome Rudy to the Crest team," says Ziad S. Dalal, president of Crest Foods, Inc., the franchisor of Nestlé Toll House Café by Chip. "Many of us have worked closely with Rudy over the last few years, so we know what a talented executive he is. His proven track record in both franchising and the restaurant industry will serve him well in his new role with our growing concept."
Frederico's career in franchising began in 1990 with Check Express. Most recently, he worked in franchise sales and development for Rent-A-Center and BRIX Holdings, LLC, franchisor of four fast-casual food concepts, including Red Mango Yogurt Cafes® and Smoothies Factory Juice Bars®.
Nestlé Toll House Café by Chip is a premier dessert and bakery café. Crest Foods Inc., franchisor of Nestlé Toll House Café by Chip, based in Richardson, Texas, is a premier restaurant franchisor company. The company currently franchises more than 160 bakery cafés in the United States, Puerto Rico, Canada and the Middle East. The versatile concept has kiosk, in-line mall and street café locations. The first café opened in 2000. For more information, visit nestlecafe.com.
SOURCE: Nestlé Toll House Café by Chip