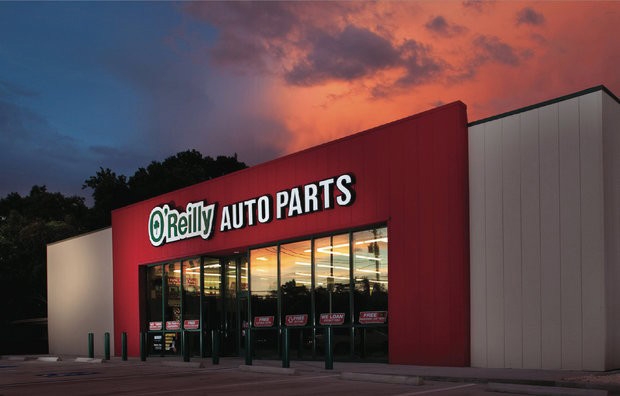 Springfield, Mo. — O'Reilly Automotive, Inc., a leading retailer in the automotive aftermarket industry, has completed its previously announced leadership succession plan. Greg Henslee, who has served as the company's chief executive officer (CEO) since February of 2005, was elected to serve as a director on the company's board of directors and was subsequently appointed by the board to serve as executive vice chairman. In conjunction with Henslee's election to the board, Greg Johnson was promoted to CEO and co-president, and Jeff Shaw was promoted to chief operating officer and co-president.
"Greg Johnson and Jeff Shaw have assumed all of the day-to-day operational responsibility of the business, and we are very excited to continue O'Reilly's success under their leadership," says David O'Reilly, O'Reilly's executive chairman of the board.
O'Reilly Automotive, Inc. was founded in 1957 by the O'Reilly family and is one of the largest specialty retailers of automotive aftermarket parts, tools, supplies, equipment and accessories in the United States. As of March 31, 2018, the company operated 5,097 stores in 47 states. For more information, visit www.oreillyauto.com.
SOURCE: O'Reilly Automotive, Inc.
Tagged under