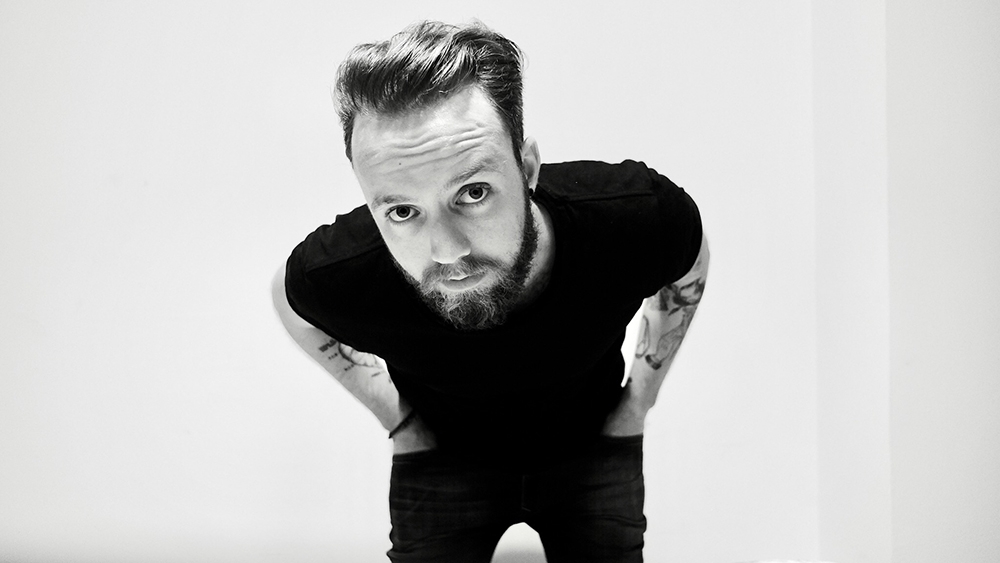 Dubai — ODG, an award-winning global retail consultancy agency, has appointed Robin Rossi as senior interior designer. He will be responsible for bringing innovation, creativity and value-creation to the diverse projects being implemented by the agency within the Middle East and the rest of the world.
Rossi has nearly a decade of international experience in interior design, including his design work for the extremely popular Tashas restaurant within Galleria Mall in Dubai prior to joining ODG.
"Our creative and unique approach to design has helped build a strong footprint in the Middle East and we are fast expanding operations across the region through several prestigious projects," says Benjamin Malhotra, creative director at ODG. "Robin has an intuitive understanding of design and his approach to interiors is refreshing. He will be a great asset to our team and to our projects."
ODG is an award-winning retail and branding design consultancy headquartered in Dubai. It offers a complete range of services for the retail industry, from intelligence, branding, design and digital solutions to project management. The ODG client base is truly global with projects across 25 countries. ODG operates its strategic and design consultancy to global brands, retailers, shopping malls, real estate developers and concession operators, with a strong focus upon retail and 'retailtainment' in travel retail, transport hubs, and F&B operations. ODG consults across the entire shopper journey from digital solutions, media to stores, retail master planning, store branding, architectural concepts and category management to merchandising and activations.
For more information, visit www.odg-design.com.
SOURCE: ODG
Tagged under