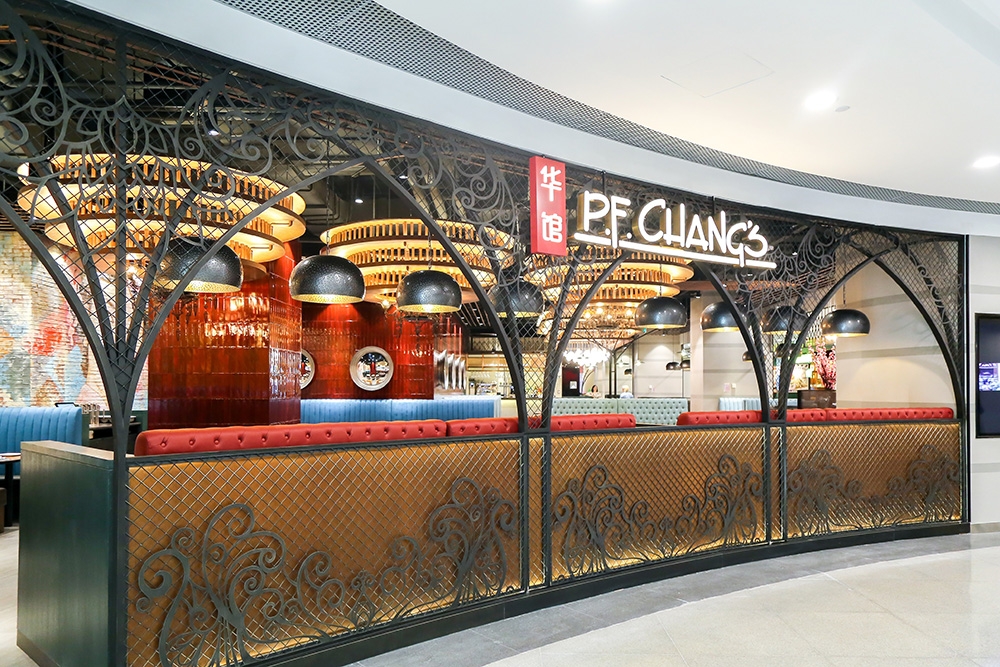 Scottsdale, Ariz. — P.F. Chang's, the full-service Asian restaurant industry leader, has opened its first restaurant in China at the No1 Mall on the iconic Nanjing Road in Shanghai. P.F. Chang's currently owns and operates more than 300 restaurants in 23 countries and territories.
"We're thrilled to bring P.F. Chang's to China," says Michael Osanloo, P.F. Chang's CEO. "We have been very successful in 23 other countries and are confident our unique Asian-inspired offerings will resonate with the sophisticated Chinese consumer. Our food is made fresh, from scratch every day in every P.F. Chang's restaurant around the world. We're honored to offer this unique experience to Shanghainese consumers and travelers to this amazing city."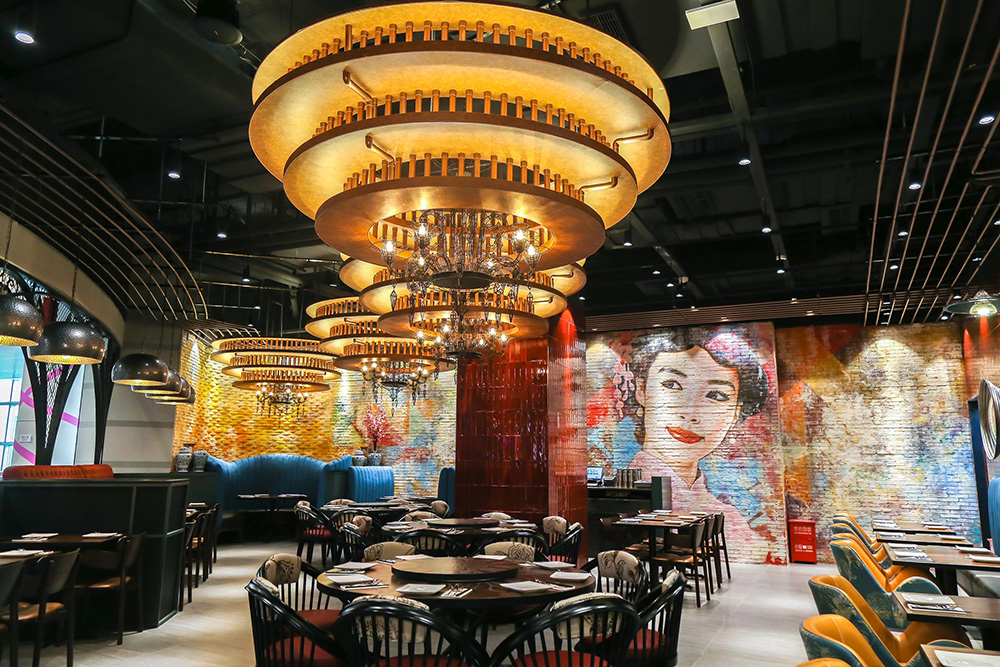 P.F. Chang's plans to open six to eight restaurants in the U.S., and an additional 12-15 restaurants globally in 2018.
Founded in 1993 by Philip Chiang and Paul Fleming, P.F. Chang's is the first multi-unit restaurant concept in the U.S. to honor and celebrate the 2,000-year-old tradition of wok cooking as the center of the guest experience. Today, P.F. Chang's has more than 300 restaurants, including three airport locations, in 22 countries and territories. For more information, visit www.pfchangs.com.
SOURCE: P.F. Chang's