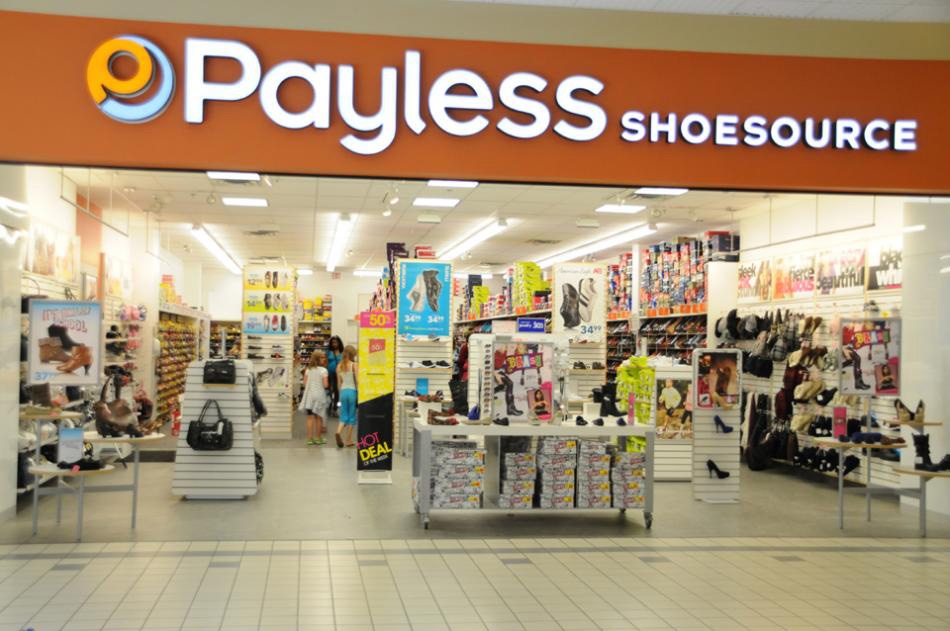 Topeka, Kan. — Payless ShoeSource has successfully emerged from its Chapter 11 restructuring as the Number 1 specialty footwear retailer in the U.S. and one of the largest in the world with about 3,500 brick-and-mortar stores. Following the completion of the company's restructuring, Paul Jones will retire as CEO.
In the interim, Payless will be led by a newly appointed executive committee comprised of Payless' chief financial officer, Michael Schwindle, Payless' chief operating officer, Mike Vitelli, and headed by Martin R. Wade, III, chairman of Payless' post-emergence board of directors and interim CEO.
"In a year where so many major retail companies have filed for Chapter 11 restructurings, Payless is the first to successfully emerge as a stronger and healthier enterprise," says Jones. "That is a testament to the hard work and dedication of everyone at Payless, and I thank them for the honor of having worked with them over these past 5 years. Our new owners believe wholeheartedly in the future of Payless, and I am confident that they will identify a new leader who will complement our outstanding and deeply committed management team, while sparking new ideas and approaches."
During the process, Kirkland & Ellis LLP served as legal advisor to Payless, Guggenheim Securities, LLC as its investment banker and financial advisor, and Alvarez & Marsal North America, LLC as chief restructuring officer. Working with the management team, these advisors have ensured that the company entered and exited Chapter 11 in just over 4 months, an accelerated pace which has given the company the best chance for success.   
Payless serves millions of consumers through its powerful global network of stores in all 50 U.S. states, as well as Puerto Rico, Guam, Saipan, the U.S. Virgin Islands, Canada, Central America, the Caribbean and South America. The company also has an expanding presence in the Eastern Hemisphere through franchising arrangements. Payless operates an online store and has about 3,500 brick-and-mortar stores in more than 30 countries. Payless was founded in 1956, in Topeka, Kan.
SOURCE: Payless ShoeSource