Chicago — Potbelly Corporation has completed a deal that will expand its presence in the greater Seattle-Tacoma region of Washington state. This agreement will increase the number of shops in the area to 22 in partnership with franchisee Sound Sandwich LLC, including the transfer of ownership of nine existing restaurants. Additionally, the franchisee will develop 13 new units in King, Pierce and Thurston counties over the next 8 years.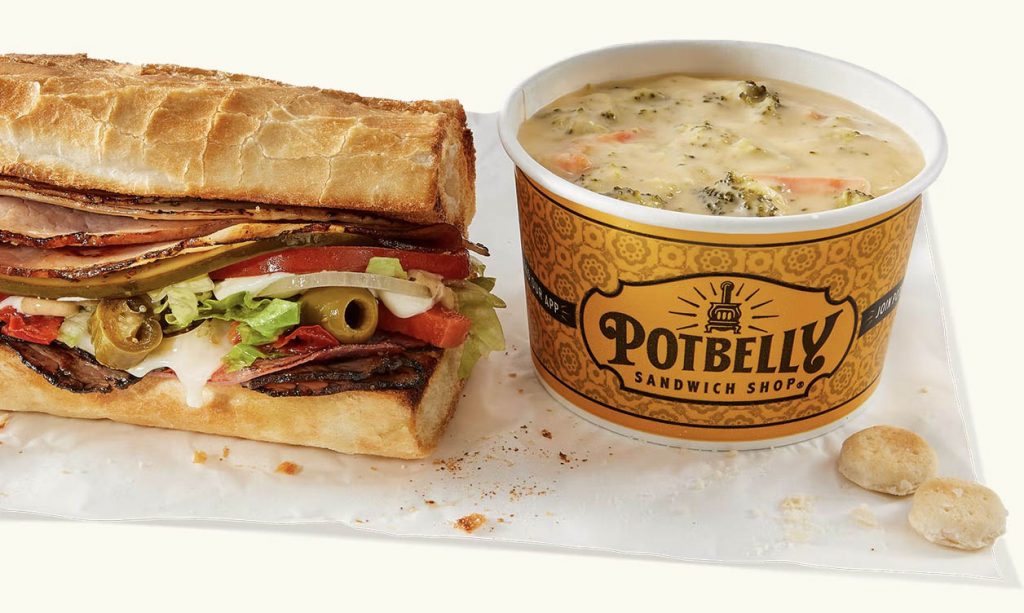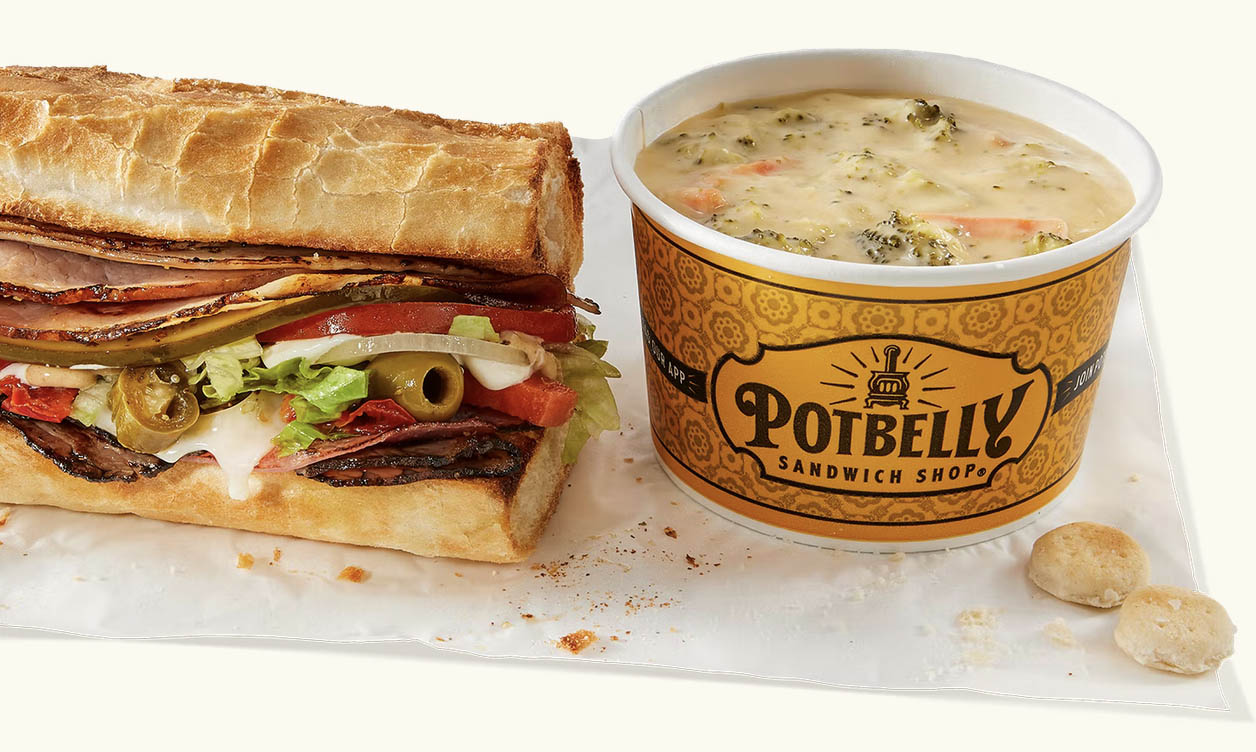 "We're thrilled to put the Potbelly experience within the reach of more people in the Seattle-Tacoma region," says Bob Wright, president and CEO of Potbelly. "This is a market that performs well but is significantly underpenetrated right now. We see tremendous whitespace for our brand and look forward to supporting our franchisee as they open the doors to new shops in the years ahead."
As part of Potbelly's ongoing Franchise Growth Acceleration Initiative, the company has a long term goal of reaching 2,000 shops, with at least 85% of those locations being franchised. For more information, visit https://www.potbelly.com/franchising-why-potbelly.
Potbelly Corporation is a neighborhood sandwich concept that first launched in Chicago in 1977. In the more than 4 decades since, Potbelly has expanded to neighborhoods across the country — with approximately 425 shops in the United States including approximately 75 franchised shops. For more information, visit www.potbelly.com.
SOURCE: Potbelly Corporation