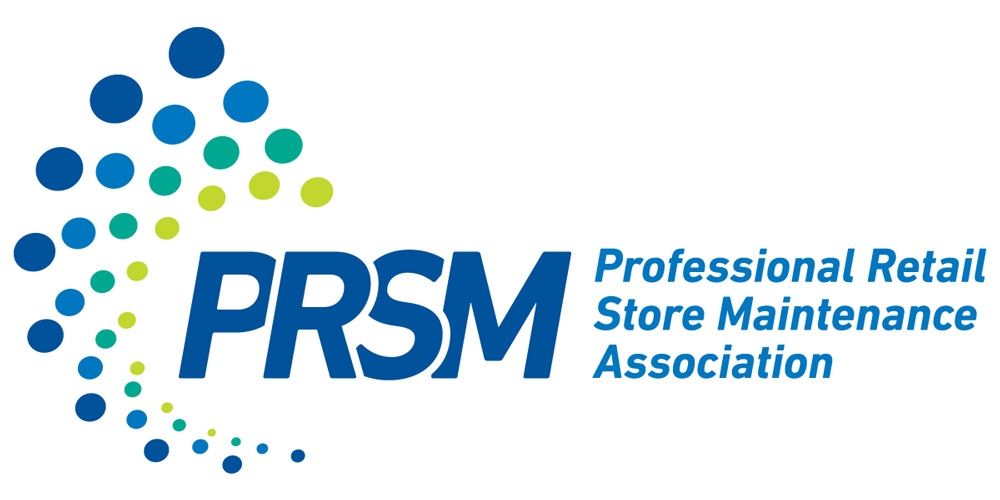 Dallas — The Professional Retail Store Maintenance Association (PRSM), the authority on retail, multi-site facilities management, has released its newest publication, Best Practices: Janitorial, a collection of PRSM's most actionable and dependable case studies that support facilities management professionals as they develop and execute janitorial programs.
The 12 best practices featured provide insights into the different aspects of a janitorial program such as: developing the scope of work, establishing a cleaning schedule, how to maintain different floor surfaces and in-house vs. out-of-house programs. The case studies include:
Self-Performing vs. Third-Party Service Delivery in Floor Care and Janitorial Trades
Consolidating a Locally Managed Janitorial Program into a Corporately Managed Program
Janitorial Program Management – Self-Perform / Subcontract / Both
The Importance of Quality Assurance
Attendance Tracking by IVR or Geotag/Geofencing
Hours-Based vs. Performance-Based Contract
Cleaning Service Bundling: Increased Results & Efficiency
Floor Care Scheduling
Keep Floors Inviting and Clean—No Matter the Type
Hard Floor Care That Makes Retail Shine—A Holistic View
Extending the Life of Your Carpet
Creating a Standardized Cleaning Chemical Program
"Janitorial is one of the retail industry's largest expenses," says Bill Yanek, CEO of PRSM. "In fact, according to PRSM 2017 Retail Facilities Maintenance Industry Overview, janitorial expenses are the third largest expense for retail brands — representing 13% of a retailer's annual maintenance expenses."
Click here to download a copy of the PRSM Best Practices: Janitorial.
For more information, visit www.prsm.com.
SOURCE: PRSM Association