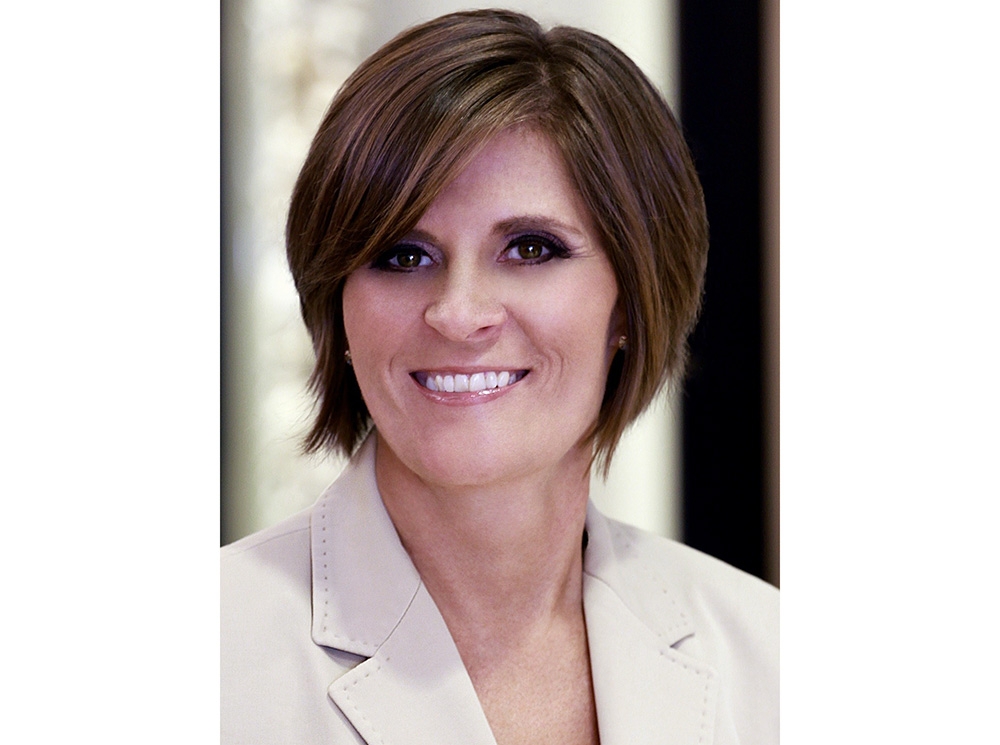 Warrendale, Pa. — r21 Holdings, Inc. (rue21) has appointed Laurie Van Brunt president and chief executive officer, effective June 25, 2018. Also, Michele Pascoe has been named senior vice president and chief financial officer, and Stephen Sommers has been named senior vice president and chief marketing officer.
Van Brunt joins rue21 from Chico's FAS, Inc., where she was president of Soma Intimates from 2010 to 2017. At Soma, she led the transformation of the company by repositioning the brand as an omnichannel intimates brand and elevating the fashion aesthetic to fill an opportunity in the market, growing sales from $87 million to $350 million.
Prior to Chico's, Van Brunt was corporate vice president, director of private brand management at J. C. Penney Company, Inc. from 2005 until 2010. Earlier in her career she was senior vice president and general merchandise manager at Chadwick's of Boston; executive vice president and general merchandise manager at the Lane Bryant division of The Limited, Inc., and vice president and general merchandise manager at Casual Corner-Petite Sophisticate.
Van Brunt succeeds Michael C. Appel who was named interim chief executive officer in October 2017. Appel will continue to serve as chairman of the board.
Says Appel: "We are very pleased to have Laurie join rue21 to lead our management team. She is a proven results-oriented leader within all aspects of the business who has successfully led, built and turned around specialty store apparel brands. With our increased financing in place, Laurie's leadership, our new senior team and the utilization of innovative data analytics to drive our business, we are confident that rue21 will be an even stronger brand that delivers outstanding growth and profit."
Pascoe joins rue21 from Alvarez & Marsal, a financial consulting firm, where she provided financial advisory services for various retail organizations. Most recently, Sommers was chief marketing officer at Vineyard Vines, a $400+ million specialty retail and wholesale apparel brand with approximately 100 stores.
Headquartered just north of Pittsburgh, rue21 currently operates 752 stores in 45 states and online at www.rue21.com.
SOURCE: rue21
Tagged under