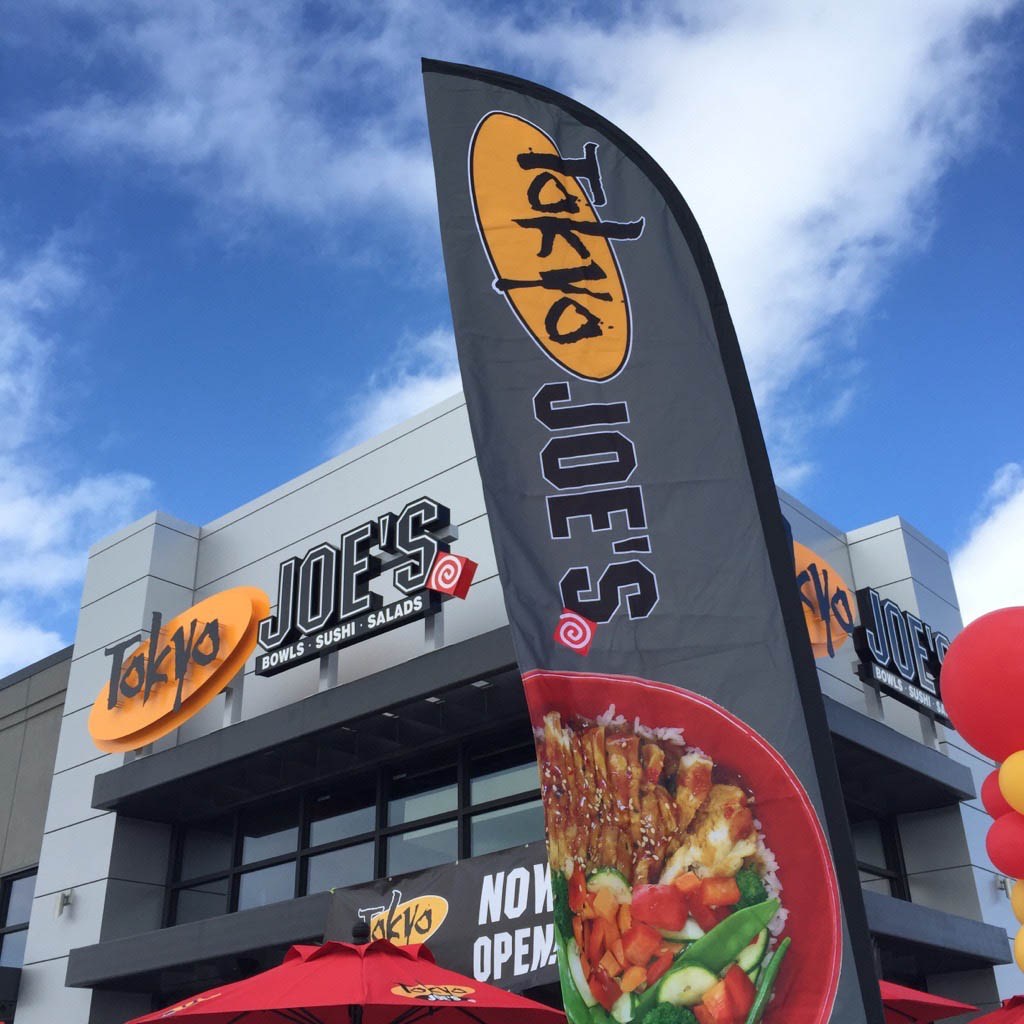 Golden, Colo. — Salad Collective, a Golden, Colo.-based operating company of better-for-you brands MAD Greens and Snappy Salads, has acquired Tokyo Joe's, adding to its portfolio another Colorado-grown fast casual concept with strong regional consumer appeal.
The acquisition of the Japanese-Asian fast casual brand that operates under the mantra, "Eat Good, Feel Good," is a strategic purchase for Salad Collective. It creates another healthier-centric brand in Salad Collective's portfolio within markets also served by MAD Greens. The synergies with both the proximity of the two leadership teams and the locations of the restaurants themselves make this a great fit for both companies.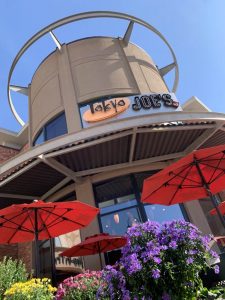 "We've found a natural connection in terms of brand values, vibrant cultures, customer engagement and commitment to delicious, approachable, better-for-you foods," says Darden Coors, CEO of Salad Collective, who also architected the MAD Greens acquisition of Snappy Salads in 2019 that created Salad Collective. "This is a fantastic opportunity for us to join forces with a great team and set up all three Collective brands for long term success."
As part of the acquisition, Coors will become CEO of Tokyo Joe's, a role previously held by founder Larry Leith. Leith and Coors have worked collaboratively throughout the acquisition process to ensure a smooth transition. Coors and her team have a proven history for enhancing systemwide restaurant performance, and successfully stewarding brands through leadership changes.
"Aligning with Salad Collective puts our brand in a strong place for our future — Tokyo Joe's locations are incredible community gathering spots where we've created amazing relationships with our guests and employees. I'm 100% behind Salad Collective, the synergies between our teams, the values we share and the commitment to our people and our guests all run parallel," says Leith, who opened the first Tokyo Joe's in suburban Denver's Centennial neighborhood 26 years ago. "Bringing these two companies together will make them each even stronger, leveraging best practices, resources and teams of great people."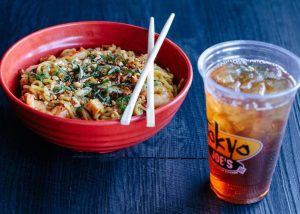 While Leith will be focusing on a smooth transition — and eventually chasing new projects — the rest of the leadership team, support staff and restaurant employees will remain with the brand. Tokyo Joe's will eventually relocate its headquarters from Denver Tech Center to the Golden area to be able to work more collaboratively with the Salad Collective team.
Founded by Leith in 1996, Tokyo Joe's has 24 locations across the front range in Colorado and three locations in the greater Phoenix area.
Salad Collective, the parent company of industry leading fast casual brands MAD Greens, Snappy Salads and Tokyo Joe's, is based in Golden, Colo., has 65 company-owned restaurants throughout Colorado, Texas and Arizona. Darden Coors stepped in as CEO of Salad Collective after AC Restaurant Group, a Coors family company, acquired MAD Greens in 2013. MAD Greens tripled the number of locations under her leadership (now at 25 locations) and then acquired Snappy Salads with 13 locations in 2019 and Tokyo Joe's with 27 locations in 2022. MAD Greens is planning additional non-traditional growth as well as franchised unit growth in 2023 and beyond.
For more information, visit www.saladcollective.com, www.madgreens.com, www.snappysalads.com and www.tokyojoes.com.
SOURCE: Salad Collective
classic-editor-remember:

classic-editor

bs_sponsor_advertiser_id:

109286

bs_sponsor_advertisement_id:

bs_ads_disabled:

abkw-text: