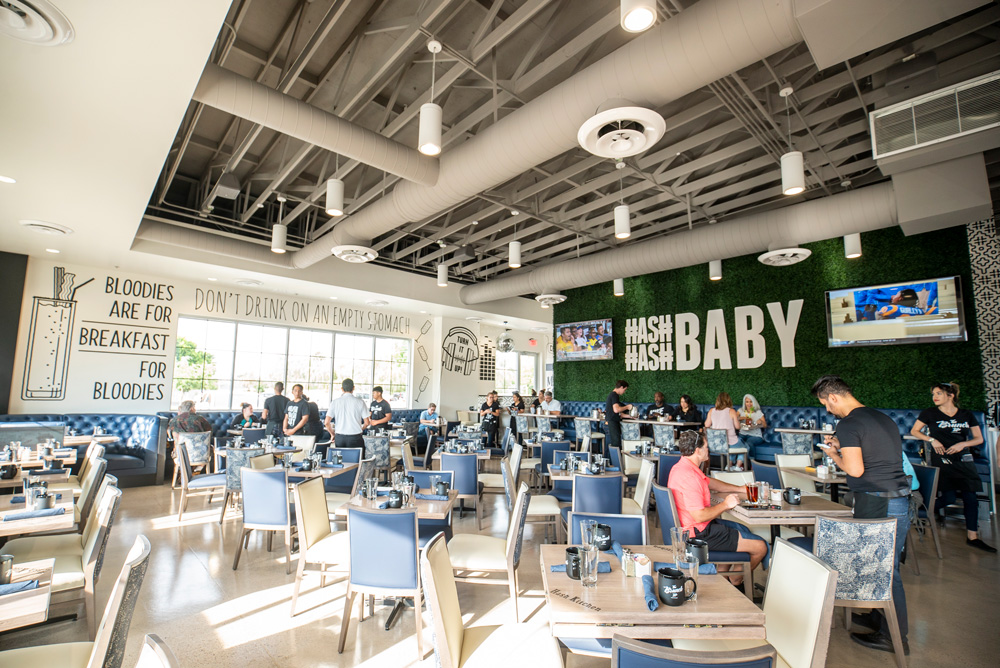 Scottsdale, Ariz. — Savory Fund has invested in the popular brunch concept, Hash Kitchen. The Scottsdale, Ariz.-based chain creatively designed around a social dining experience is the latest brand to attract growth capital from Mercato Partners' $200 million Savory Restaurant Fund, which was formed to back promising emerging restaurant concepts.
Founded in 2015 by celebrity chef Joey Maggiore, his wife Cristina and partner Flora Tersigni of The Maggiore Group, Hash Kitchen's menu features high-quality and next-level breakfast and boozy brunch offerings. Its chef-driven, curated menu is distinctively paired with an Instagram-worthy dining atmosphere, making the restaurants the go-to spot for locals and a culinary destination for visitors.
"Hash Kitchen uniquely captures the demand from today's consumer for restaurant experiences that combine consistently outstanding food with upbeat music and a highly experiential atmosphere," says Andrew K. Smith, managing partner and co-founder of the Savory Fund. "We intend to amplify the Hash brand by melding its strengths into Savory's growth and scale playbook, thereby creating synergies and unleashing its inherent potential. The Maggiore Group are exceptionally creative operators, and we believe that by combining our talents and resources, we can make Hash Kitchen the breakfast/brunch category's dominant player west of the Mississippi."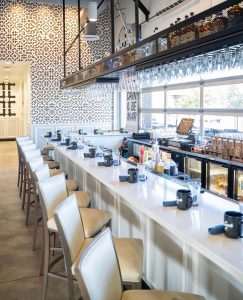 Limited daypart concepts have been growing in popularity over the last decade. Hash Kitchen offers an unparalleled build-your-own Bloody Mary bar experience and flavorful comfort food, along with a communal vibe that sets it apart.
Chef Maggiore and The Maggiore Group will remain involved in operations, working alongside the Savory Fund team to integrate its proven platform for unlocking additional enterprise value through a high level of execution and acceleration of scale. Three members of the Savory executive team will join Hash Kitchen's board of directors.
"We are really excited that Savory has recognized the potential in Hash Kitchen and is going to work side-by-side with our team to bring our unique brand of social dining experiences to a wider audience," says Joey Maggiore. "We think Savory is the perfect partner for us, and we can't wait to implement their proven growth model as we reach beyond our home base to profitably and aggressively expand our footprint to neighboring states."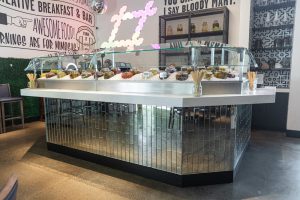 Hash Kitchen currently operates five locations in Arizona. Savory's investment will be used to form a partnership, unify operations and provide fuel for rapid expansion into new markets. The expectation is to open 25 new locations over the next 4 years.
The Savory Fund, a $200 million F&B practice managed by Smith and Greg Warnock of Mercato Partners, focuses on delivering outsized returns through strategic investments in the food and beverage industry. Savory partners with high-potential, profitable, emerging restaurant brands to deliver financial capital, industry expertise, revenue opportunities, profitability enhancements and new location development. For more information, visit www.savoryfund.com.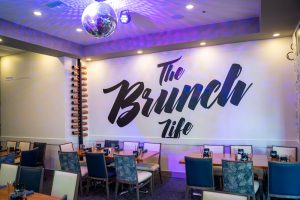 Breakfast classics are remixed and reimagined at Hash Kitchen, a buzzy brunchery with Instagrammable, creative daytime dishes and an exceptional, interactive build-your-own Bloody Mary bar. The innovative concept combines chef-driven food and an elevated cocktail program; it even features rotating guest DJs on the weekends. For more information, visit www.hashkitchen.com.
SOURCE: Hash Kitchen
classic-editor-remember:

classic-editor

abkw-text: