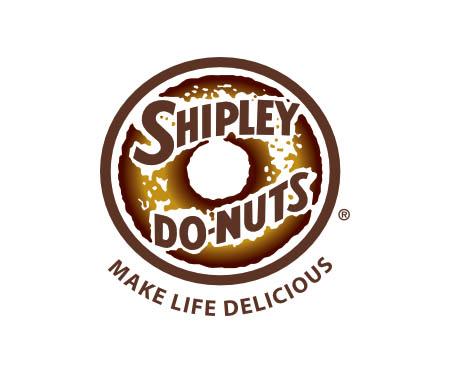 Houston — Shipley Do-Nuts, makers of gourmet, made-fresh-daily do-nuts for more than 85 years, is bringing its famous do-nuts to Georgia for the first time with the opening of its new location in Cumming at 3225 Keith Bridge Rd. The shop is locally owned and operated by Oziel "Ozzie" Rodriguez, who also owns Coal Mountain Package Store and Palapas Bar and Grill in Forsyth County, Ga.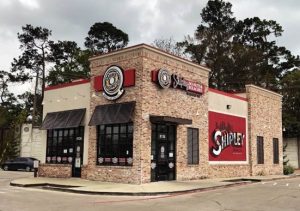 Houston-based Shipley Do-Nuts is beloved throughout the South for its more than 60 varieties of fresh, hot do-nuts, as well as kolaches (savory breakfast rolls filled with meat, typically sausage), hot coffee and cold brew. Its signature glazed do-nuts, famous for their unique hexagon shape that creates a lighter, fluffier texture and a glaze that provides just the right amount of sweetness, are by far the brand's bestseller.
Operating as Sweet Donuts Investments Inc., Rodriguez plans to open five Shipley Do-Nuts locations in the greater Atlanta area.
"We've had Georgia on our mind for quite some time at Shipley, and opening our first location in the state is an important milestone for us," says Clifton Rutledge, CEO of Shipley. "Ozzie knows this community very well, and we are confident that he'll create a loyal following for Shipley in Forsyth County."
The 1,510-square-foot shop features a drive-thru plus online ordering and delivery.
Founded in 1936, Shipley Do-Nuts franchises over 330 restaurants across 12 states. For more information, visit www.shipleydonuts.com.
classic-editor-remember:

classic-editor

bs_sponsor_advertiser_id:

109286

bs_sponsor_advertisement_id:

bs_ads_disabled:

abkw-text: