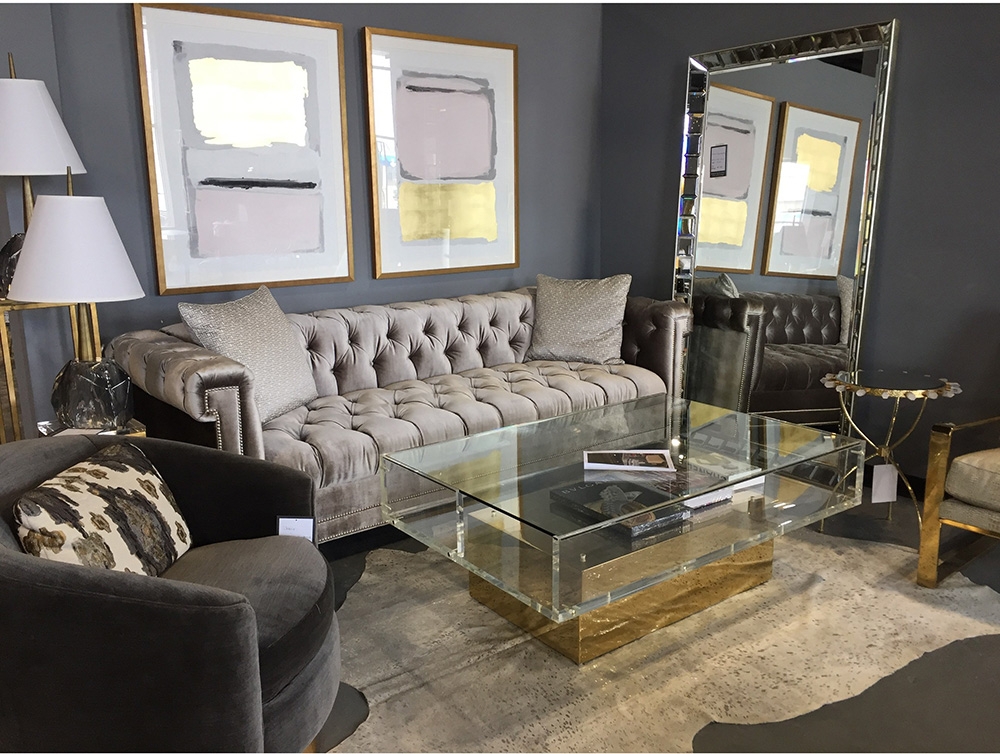 New York City — Stephanie Cohen Home has opened a new flagship high-end furniture store in Farmingdale, N.Y., on the North Shore of Long Island. The innovative space spans 40,000 square feet.
Located at 1641 Broadhollow Road, the luxury superstore sells everything from furniture to lighting, accessories, rugs and wallpaper; it even has its own mattress gallery.
"I wanted to create a stress-free space in which clients can come in and engage in an interactive and fun experience while designing their dream home," says interior designer and native New Yorker Stephanie Cohen.
Cohen's new store is powered with music, great scent and interactive technology. In the heart of the new superstore is the design center, where Cohen and her team of designers use fabrics, wood samples and drafting to help create your dream home.
For more information, visit https://stephaniecohenhome.com/.
SOURCE: Stephanie Cohen Home
Tagged under